Brazen Firearms
Regular price
Sale price
$ 75.00
Unit price
per
Sale
Sold out
We here at Brazen take pride in our work, and our customer service. Please read the following to help your coating process move quickly and smoothly to ensure the fast return of your parts. If you read to the end, there is also a coupon code for you to use as well! 

Please note that all current finishes need to removed from every part prior to Cerakoting. If your parts already have an after-market, non-factory finish on them, Please contact us prior to ordering as there may be an extra charge to remove the current finish as this can add hours, even days to your parts being properly refinished. 
We ask that anything other than a Glock slide or frame be sent in completely disassembled. If not, this will most likely result in an armorer's fee. Please contact us prior to mailing in your parts to verify there are no extra charges. 
The prices shown are for individual pieces NOT both. If you want your slide and frame coated, you must add this service to your cart twice. 
The default top color for the battleworn finish is Graphite Black. Should you desire a different top color, just pick the Graphite Black and email us after you place your order with the color you desire. Some of the pictures shown are single color not battleworn, so you can see what the color is. If you purchase this service you will receive the battleworn finish with the colors you choose. 
See our Cerakote Rifle section for battleworn finish on rifle parts. 
Use code, battle30 , to receive a TiN barrel refinish for only $30 when purchasing a battleworn refinish on your slide or frame, and a TiN barrel refinish. Both services must be in your cart for the discount to apply.*
*Discount cannot be combined with any other discount on the same order.
Share
View full details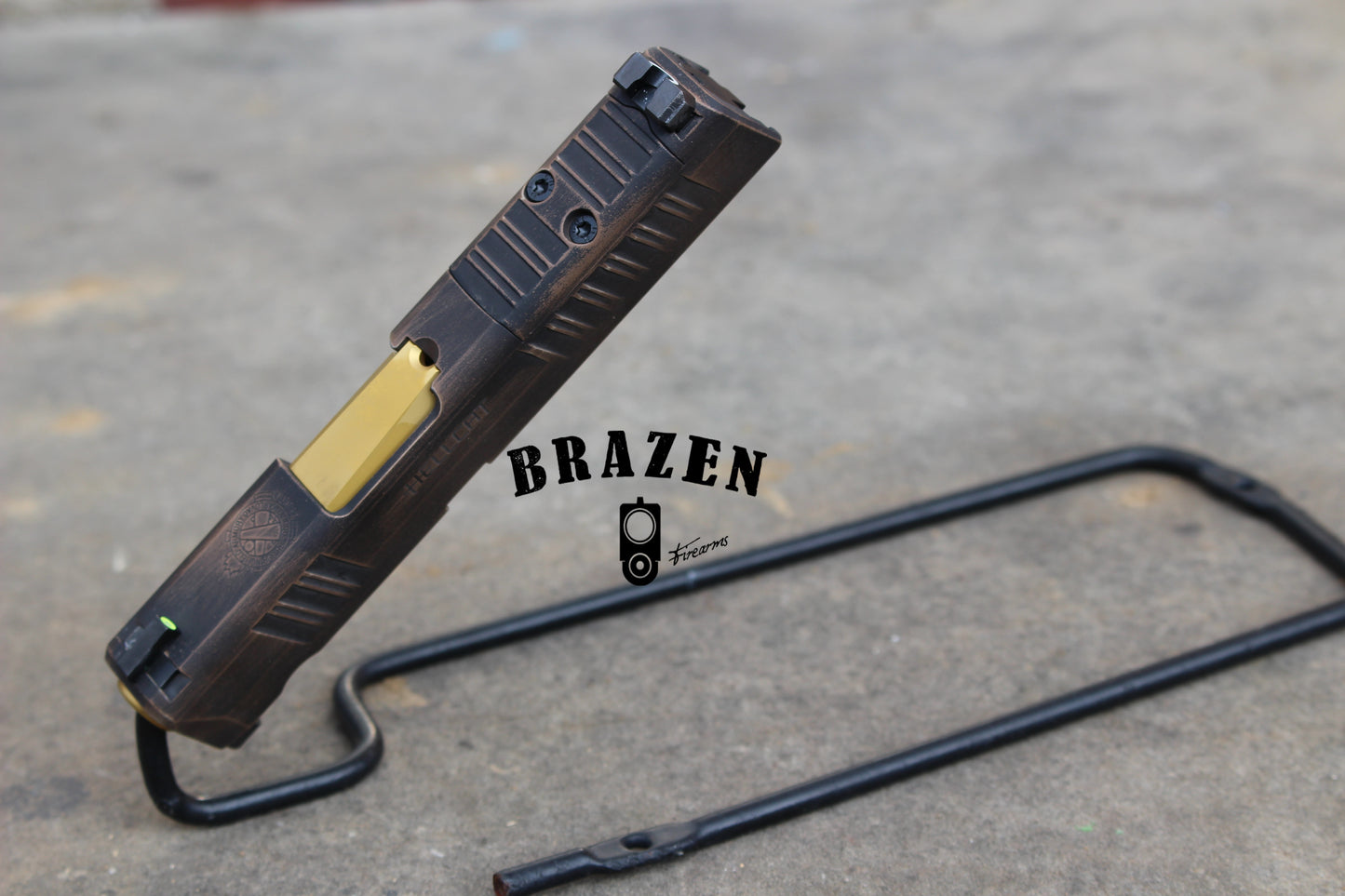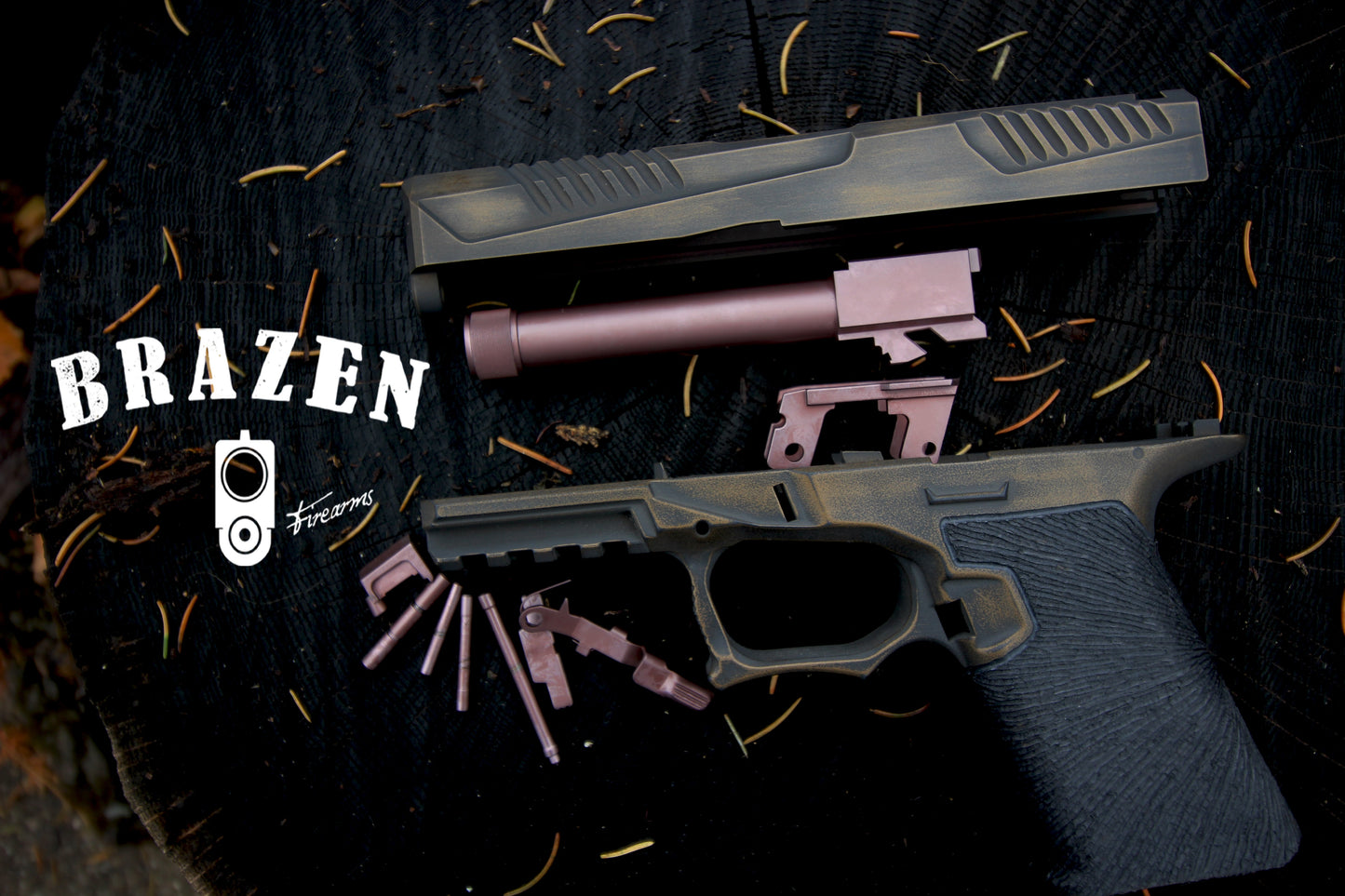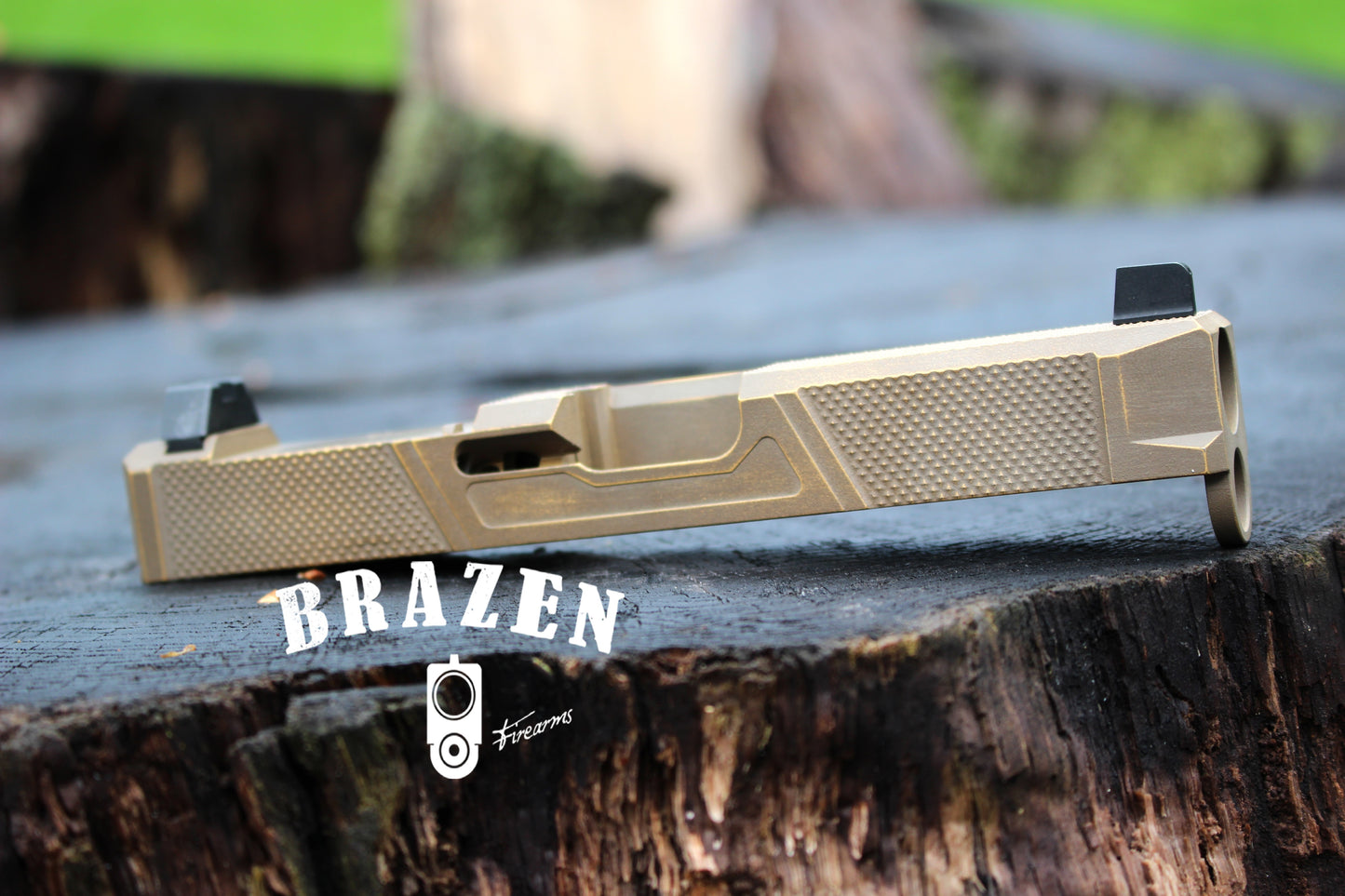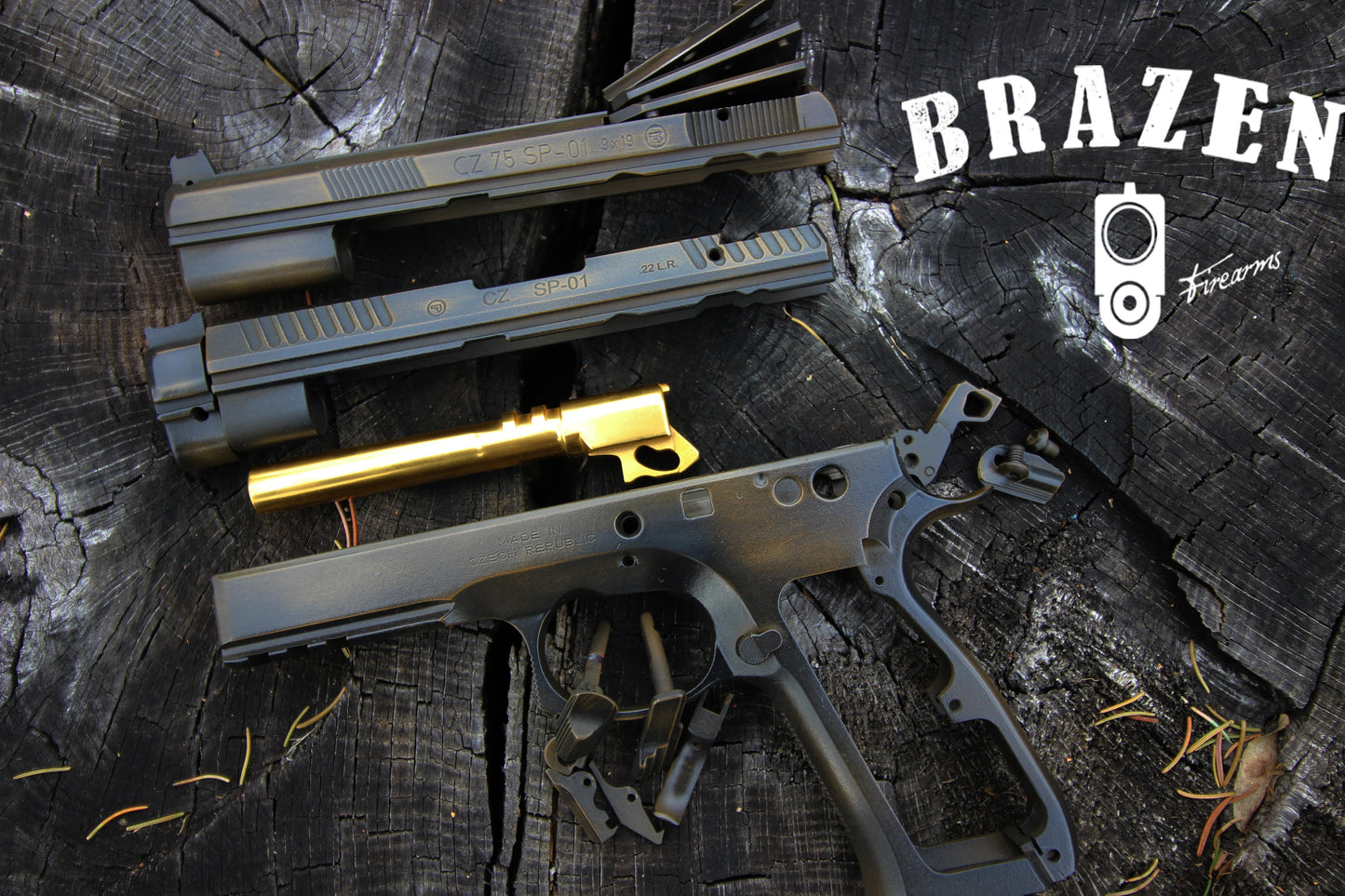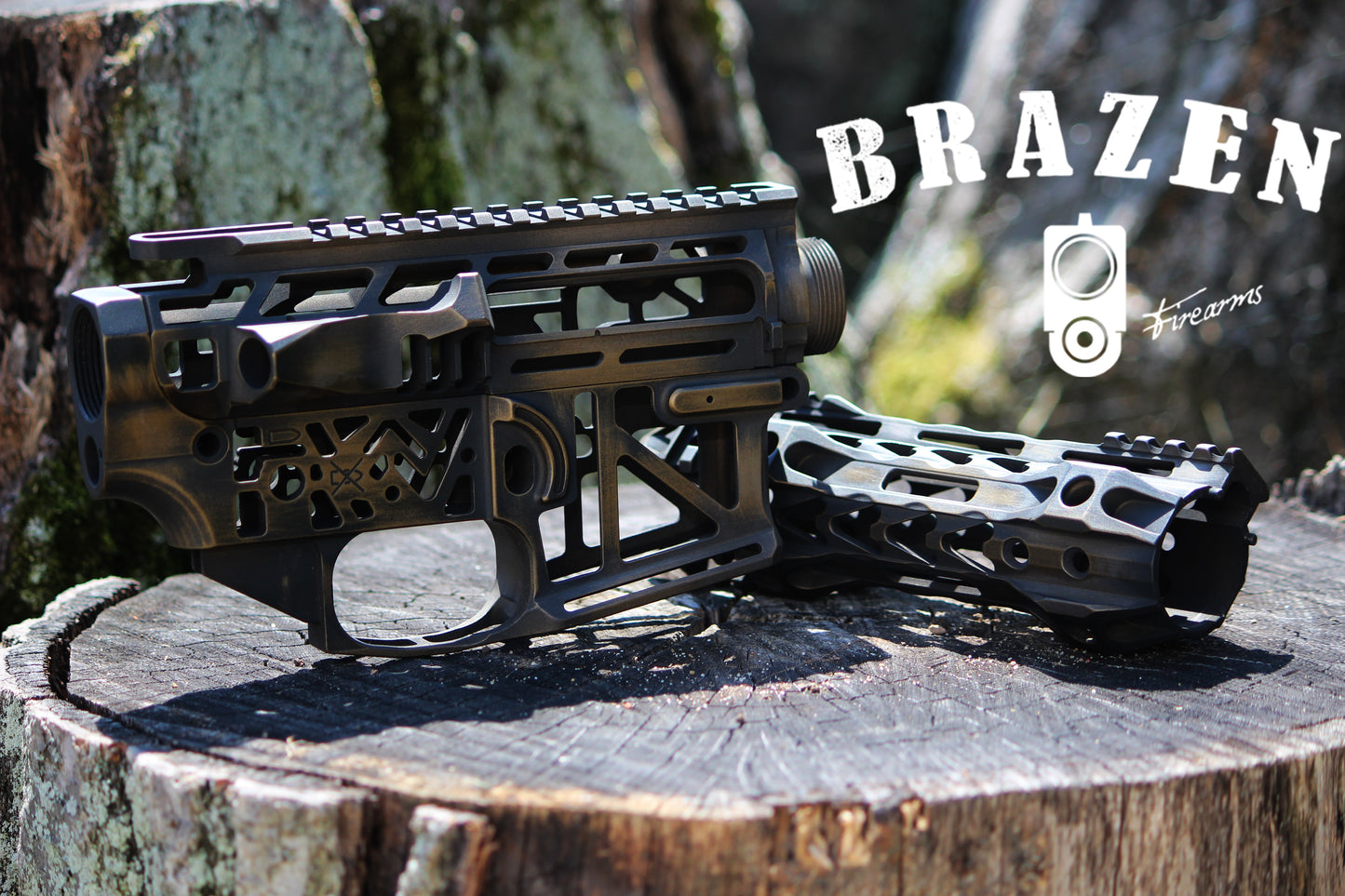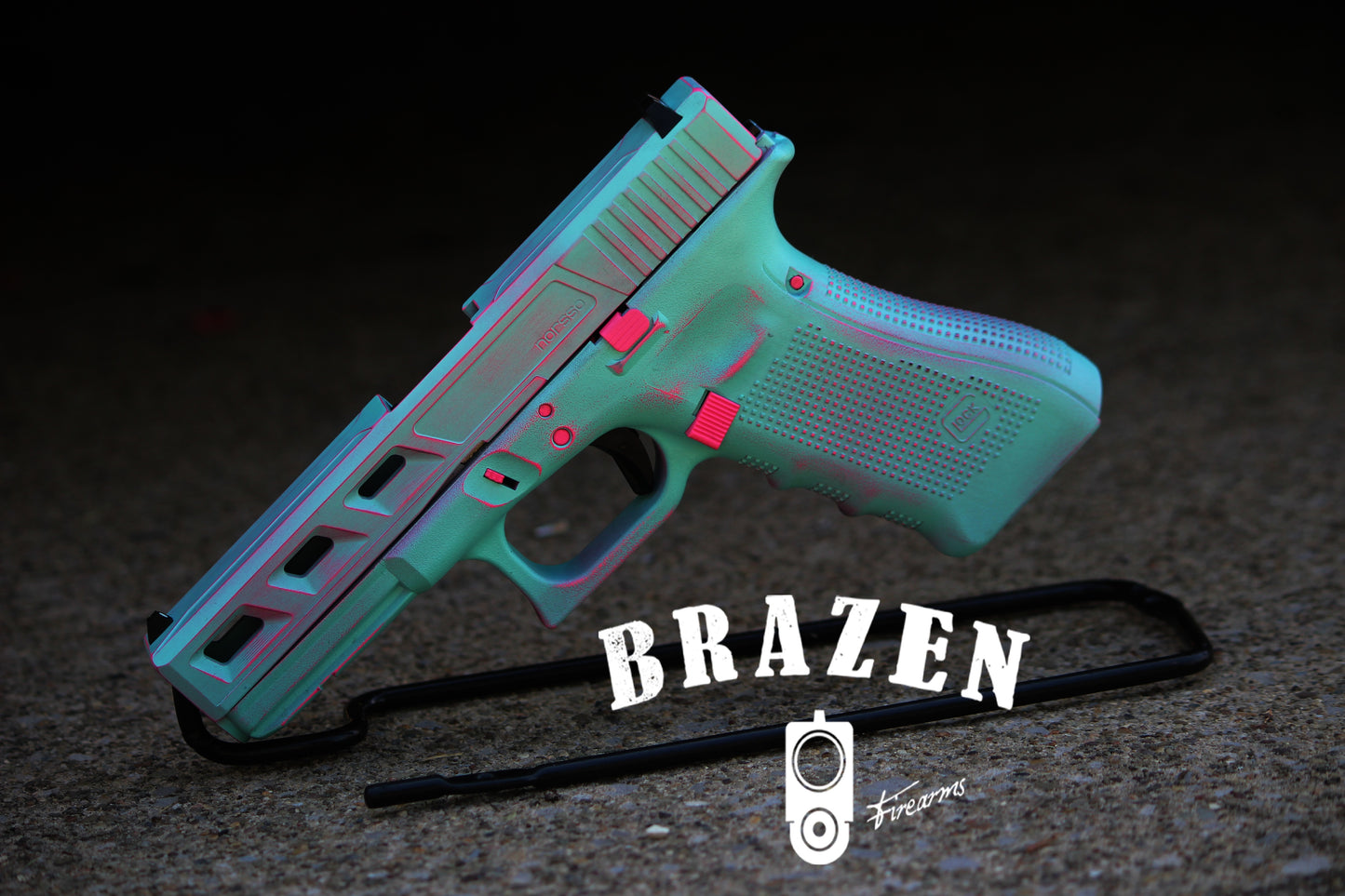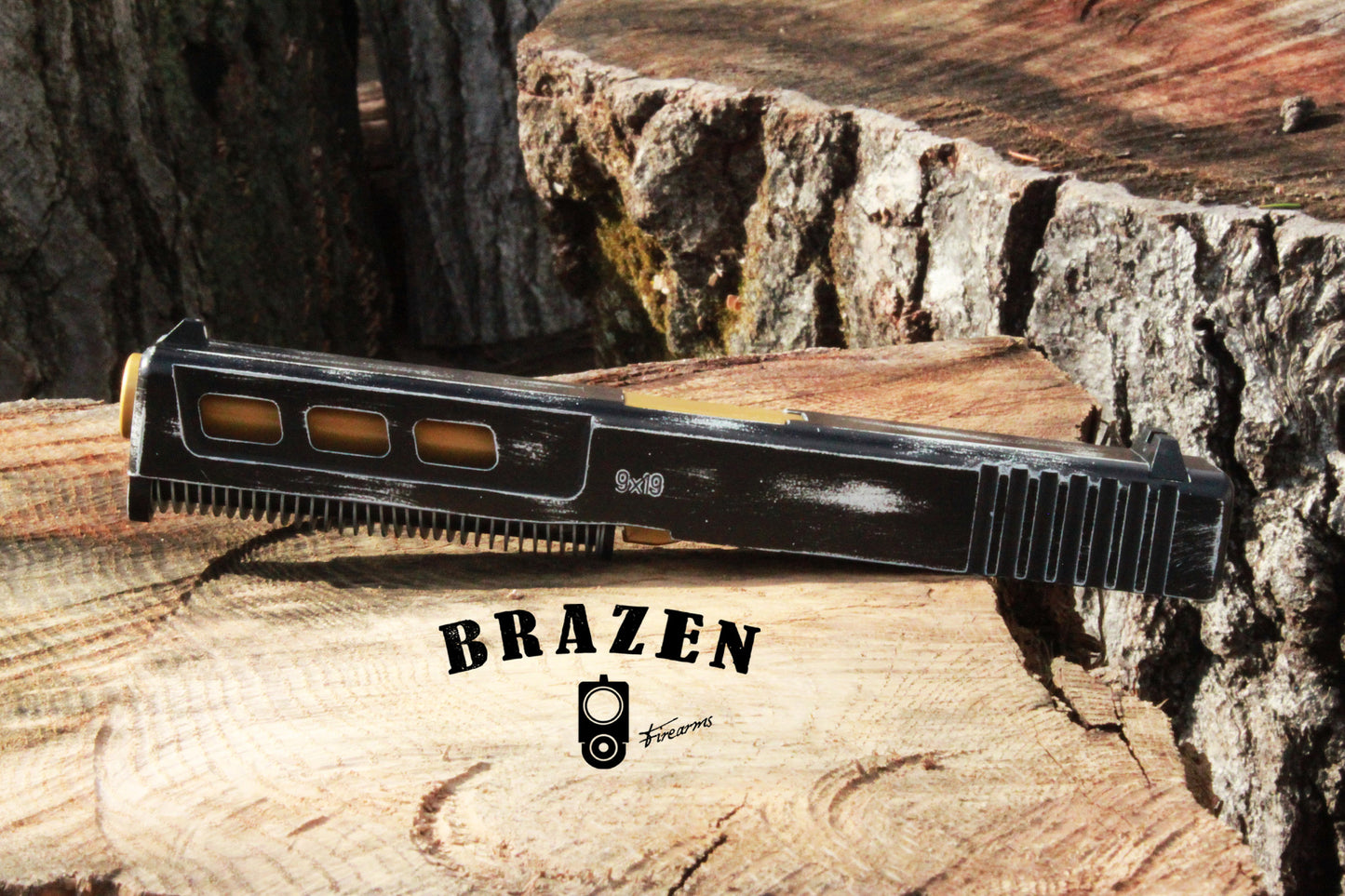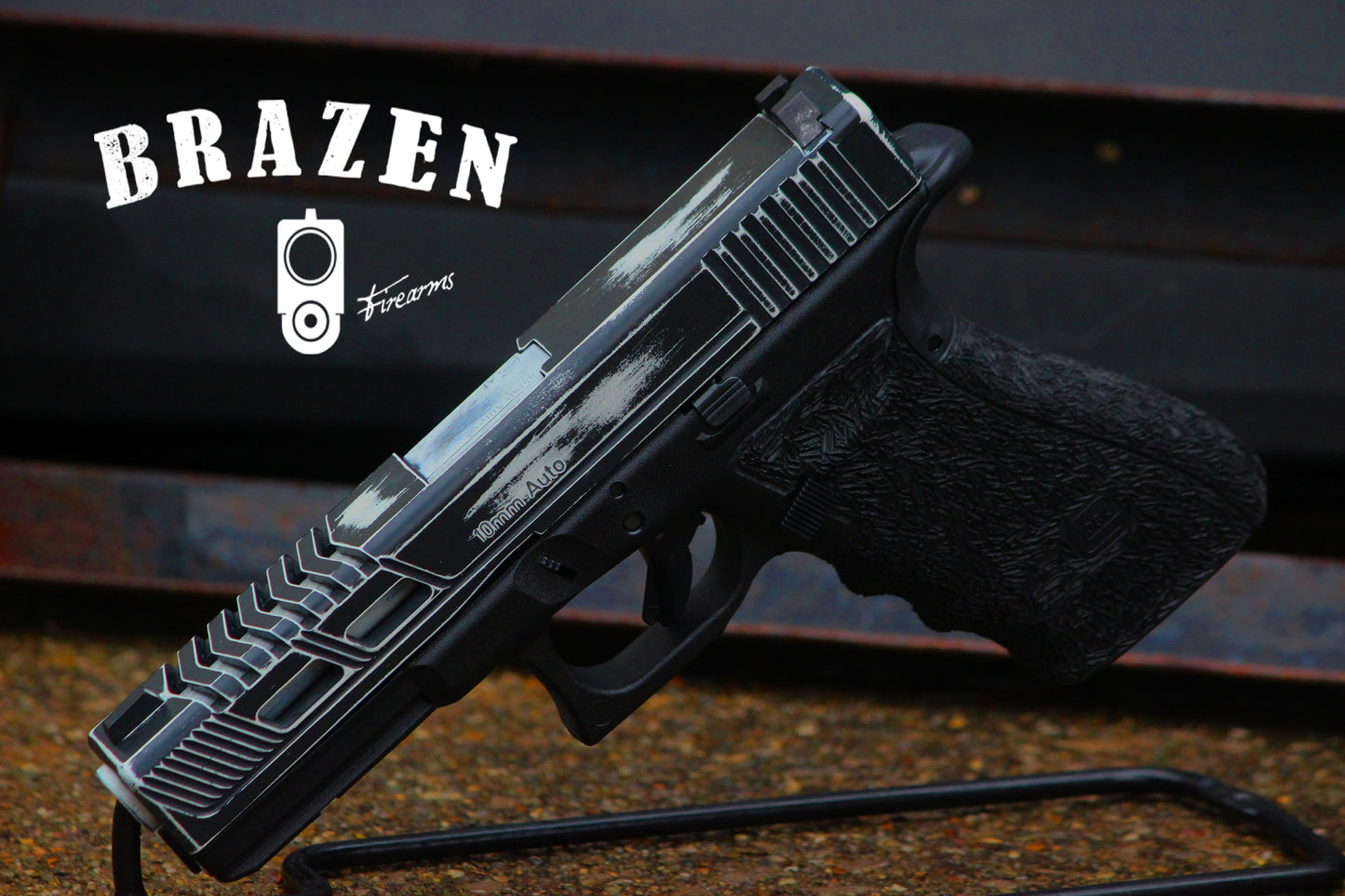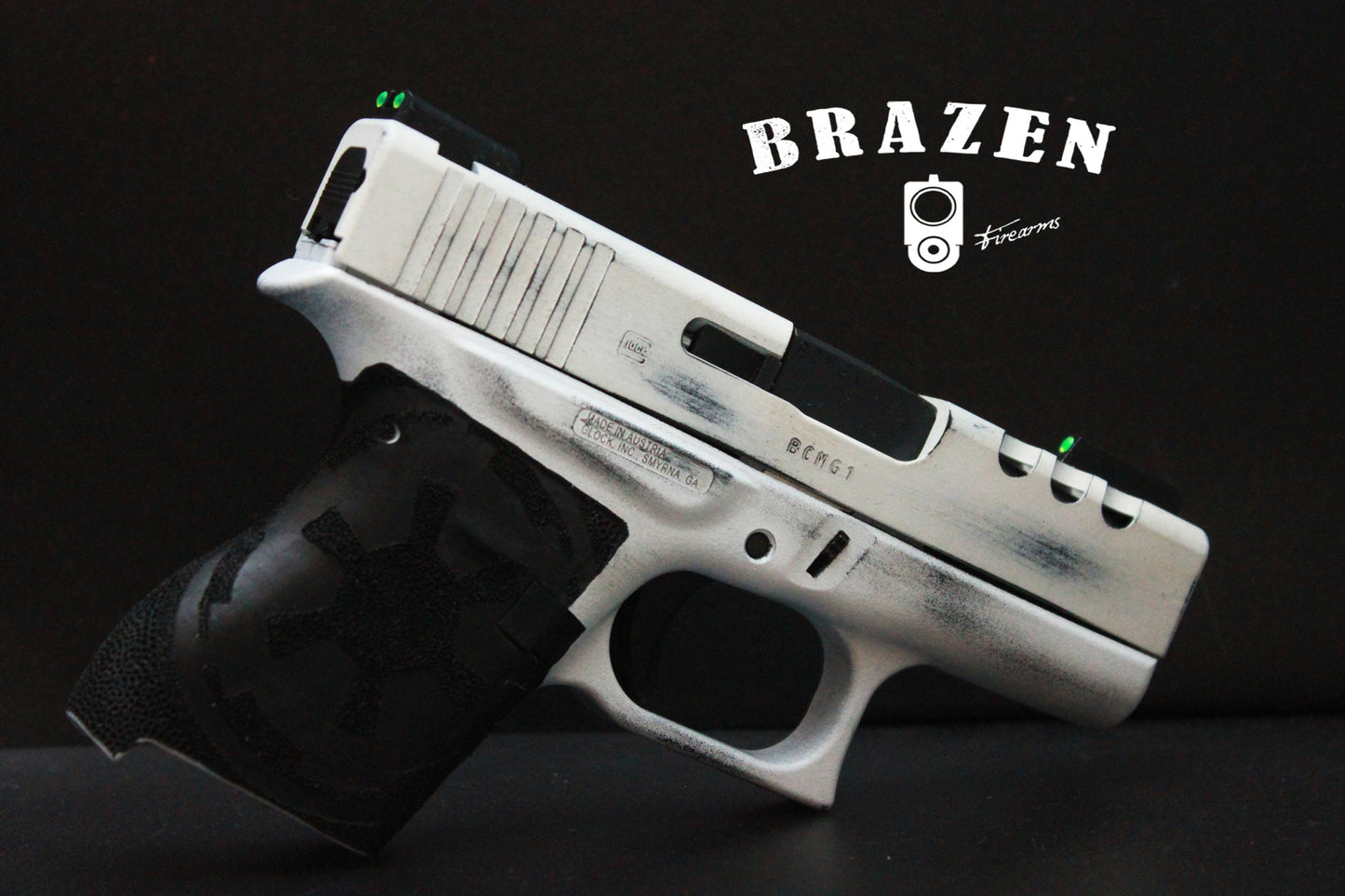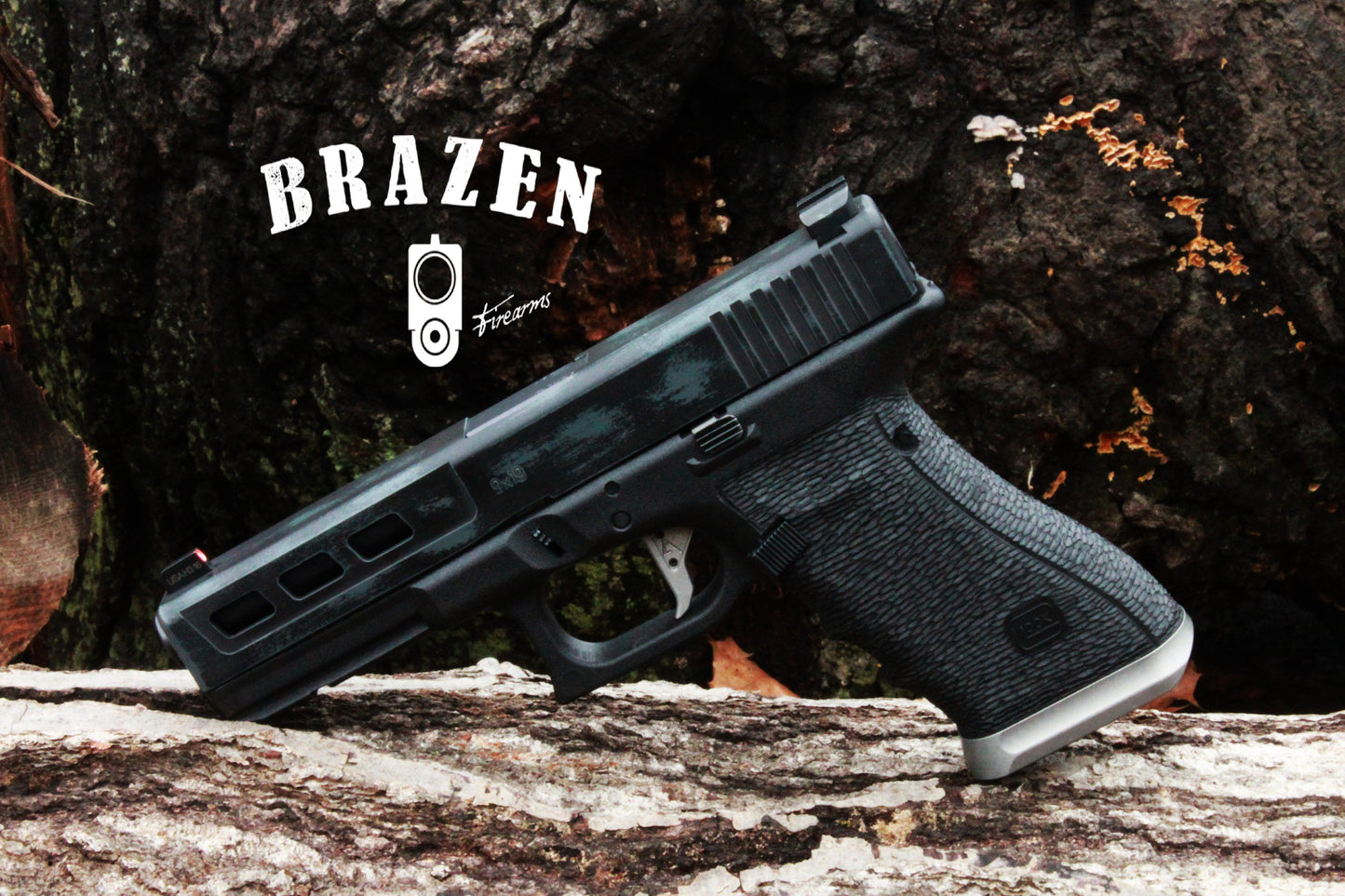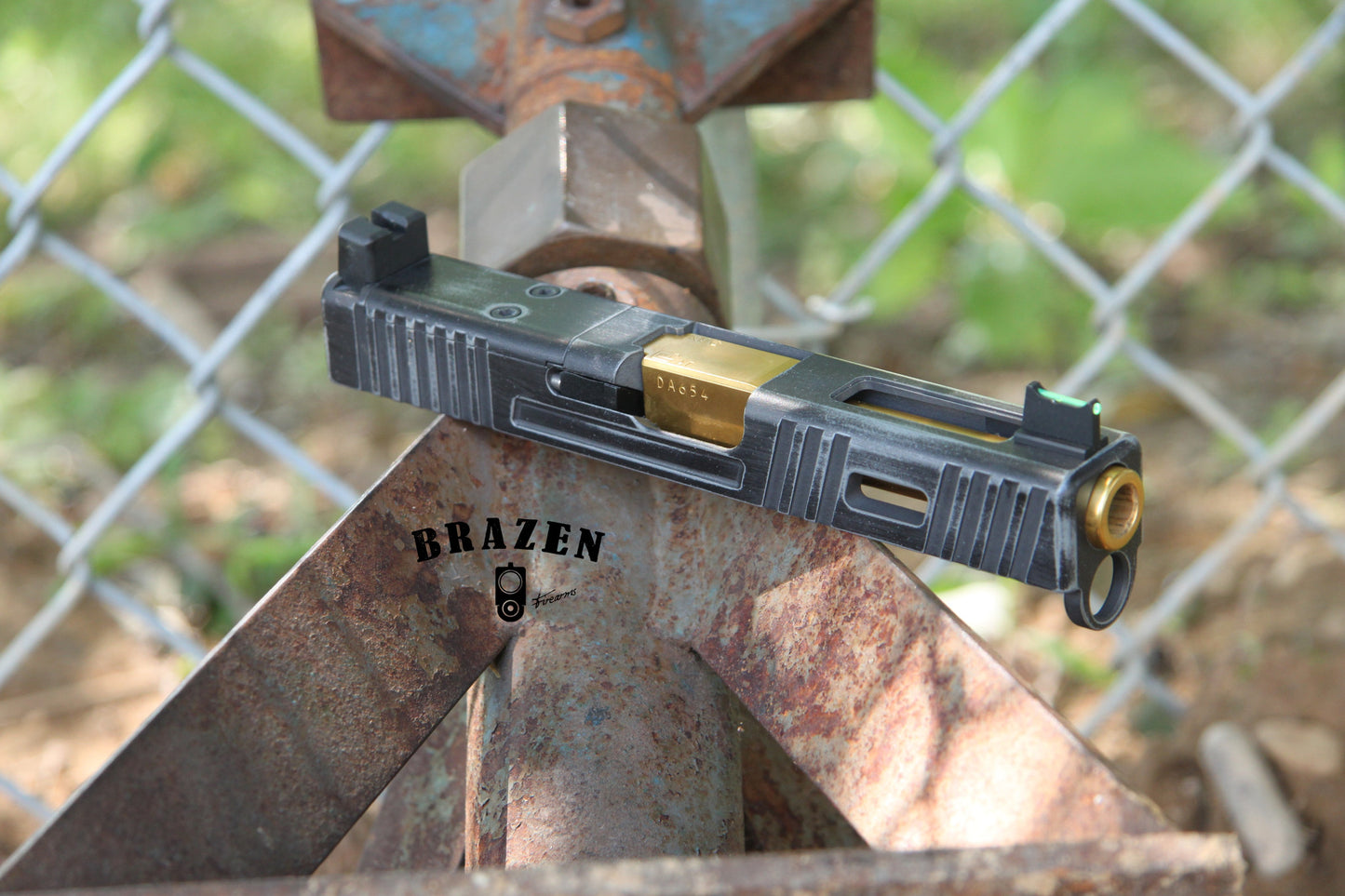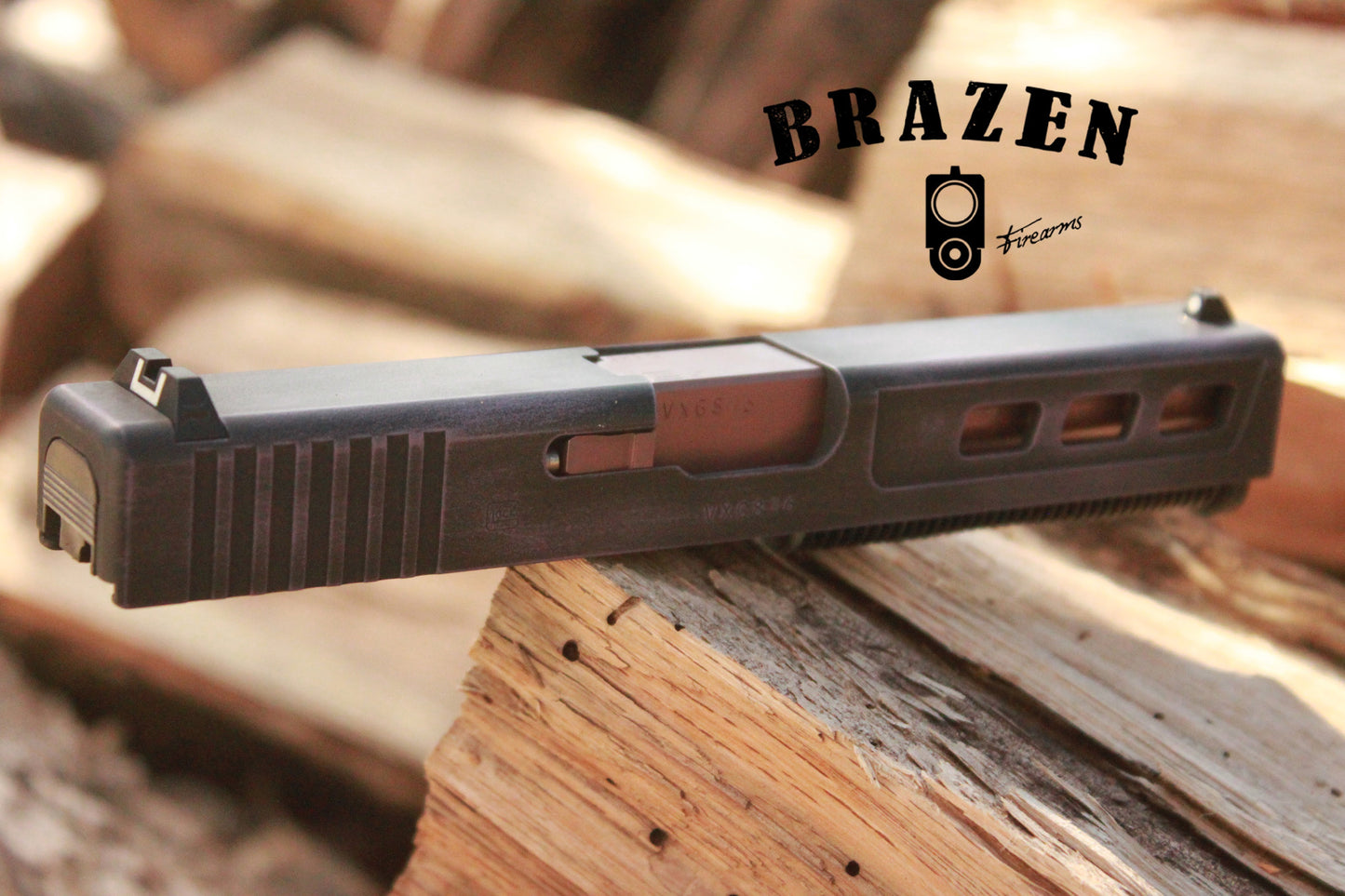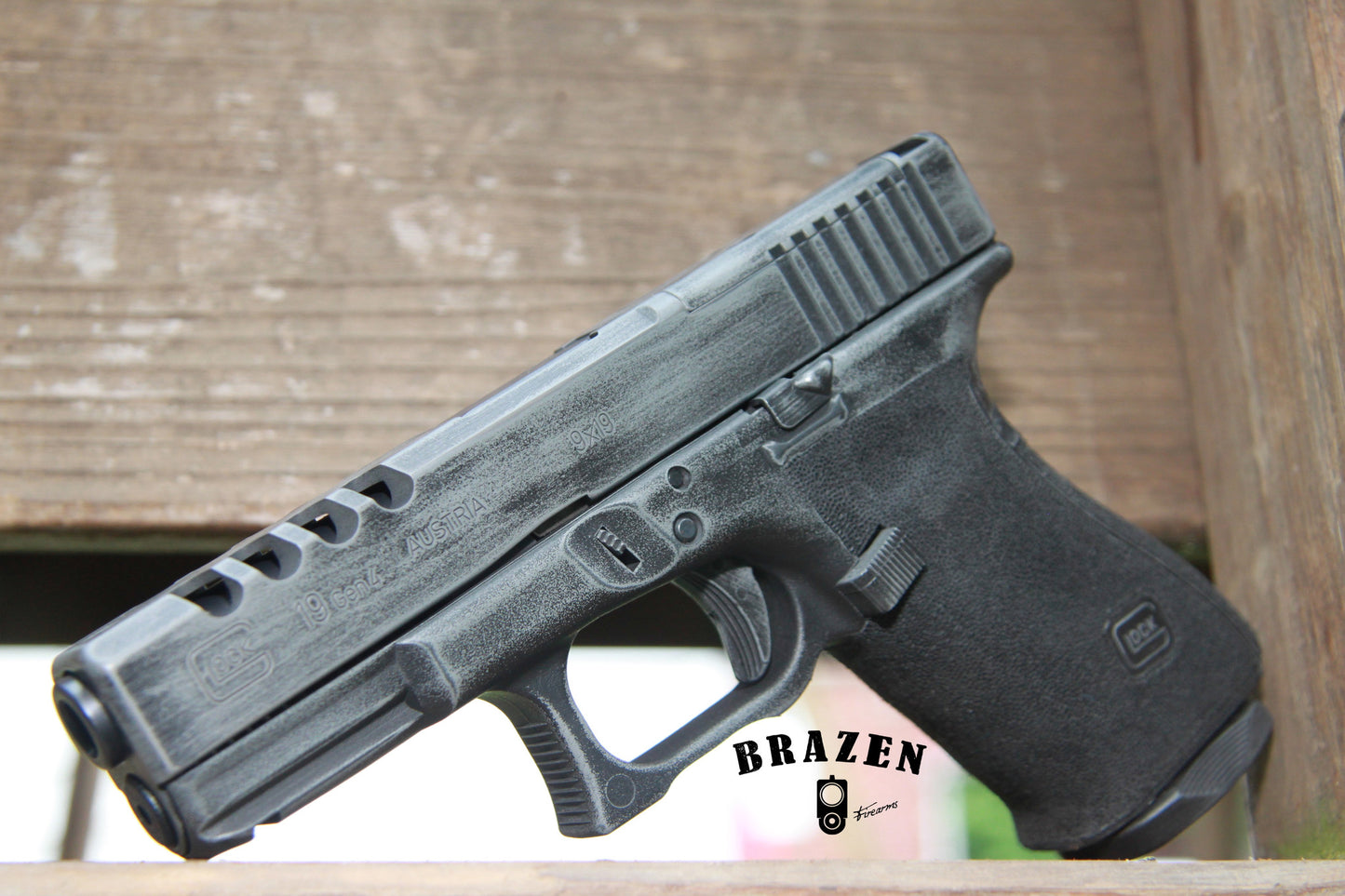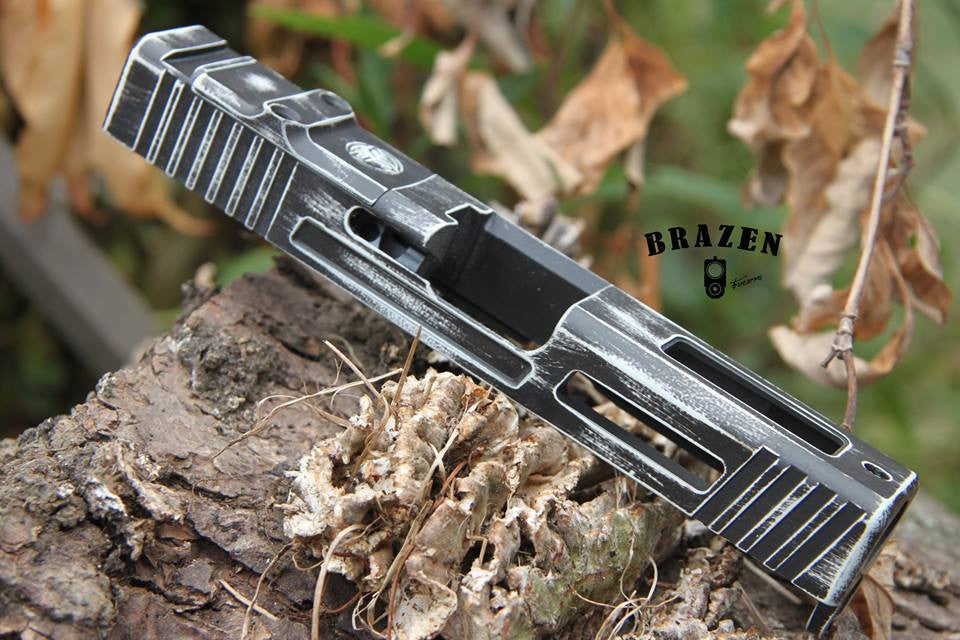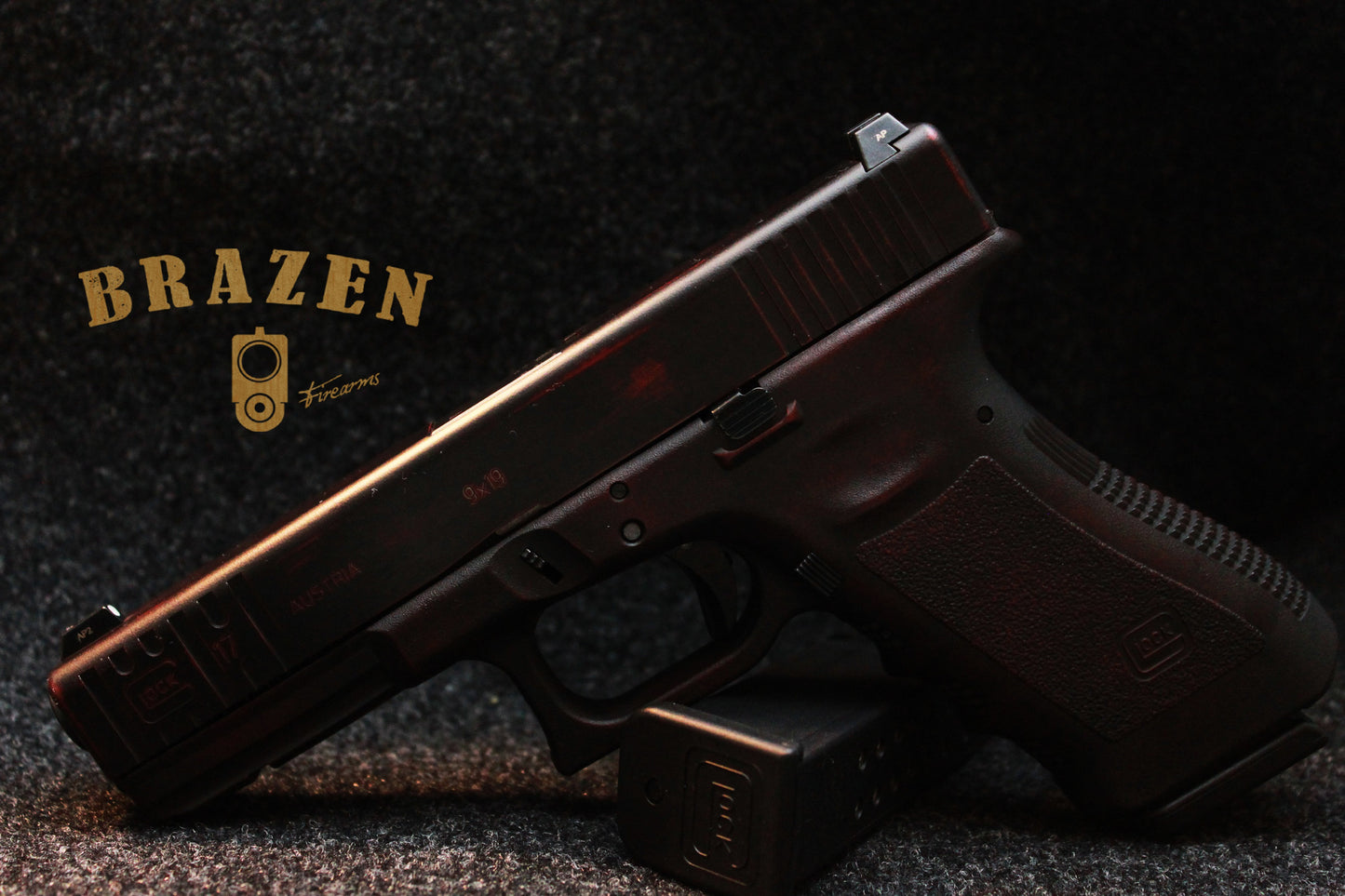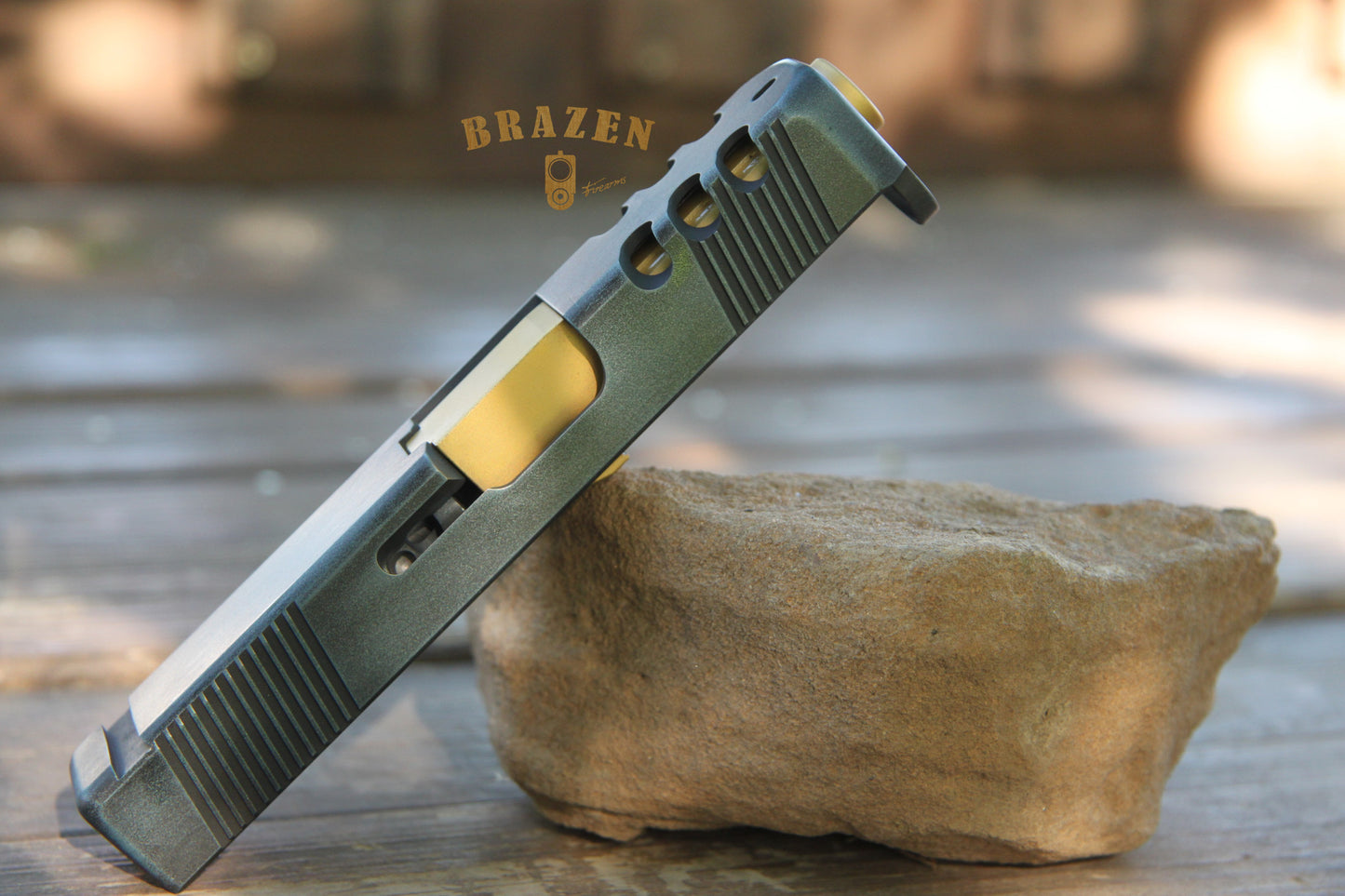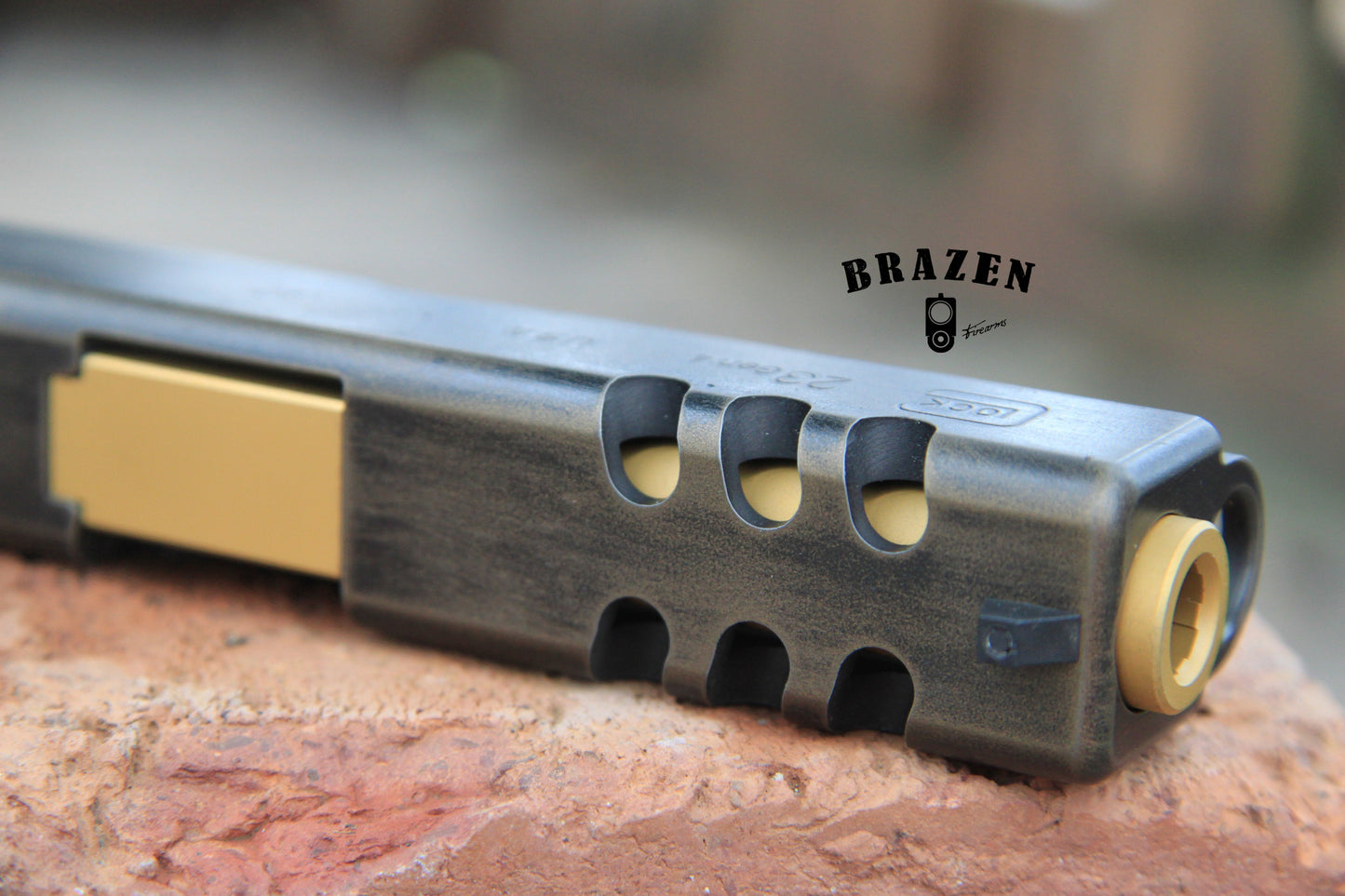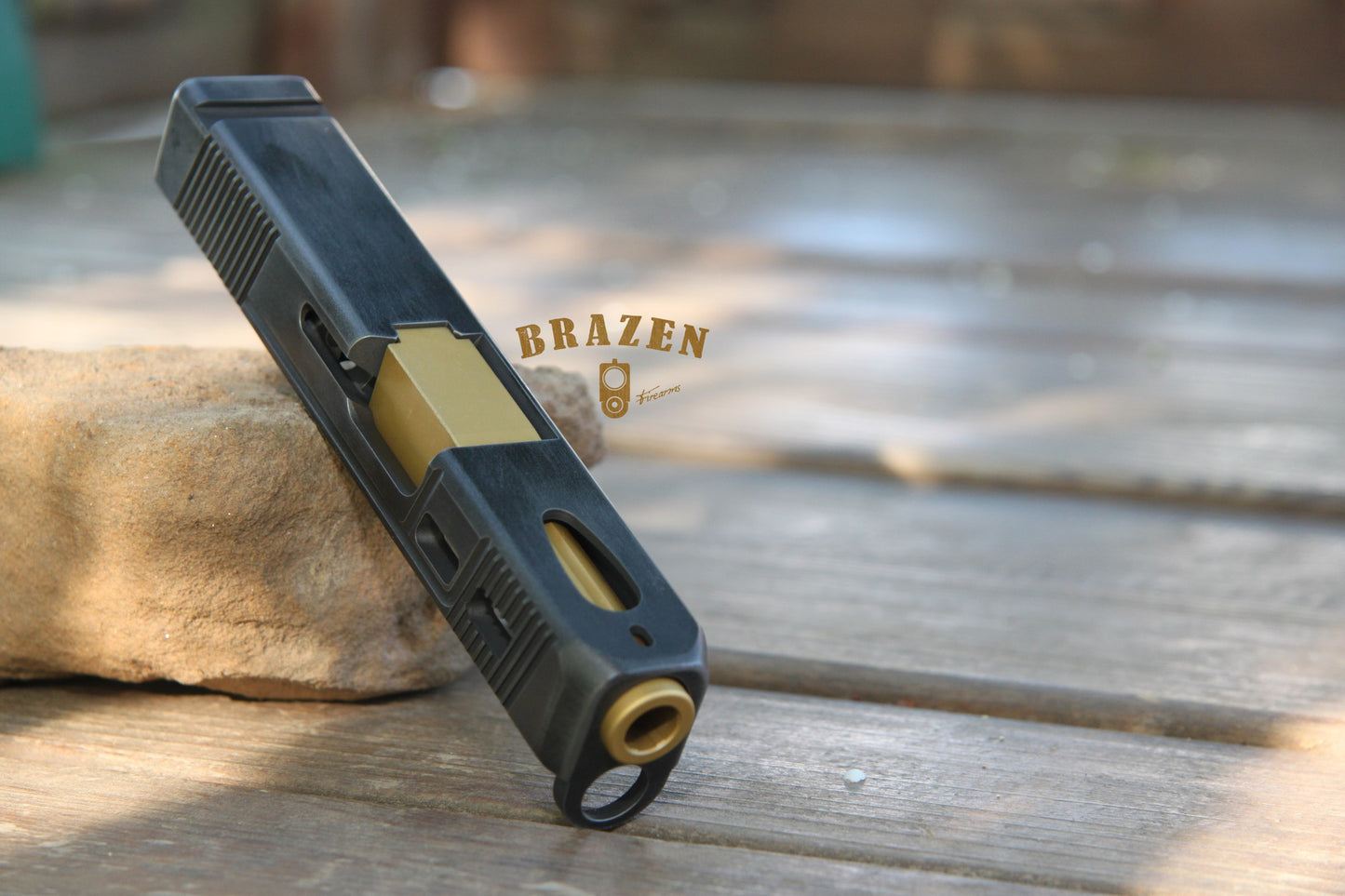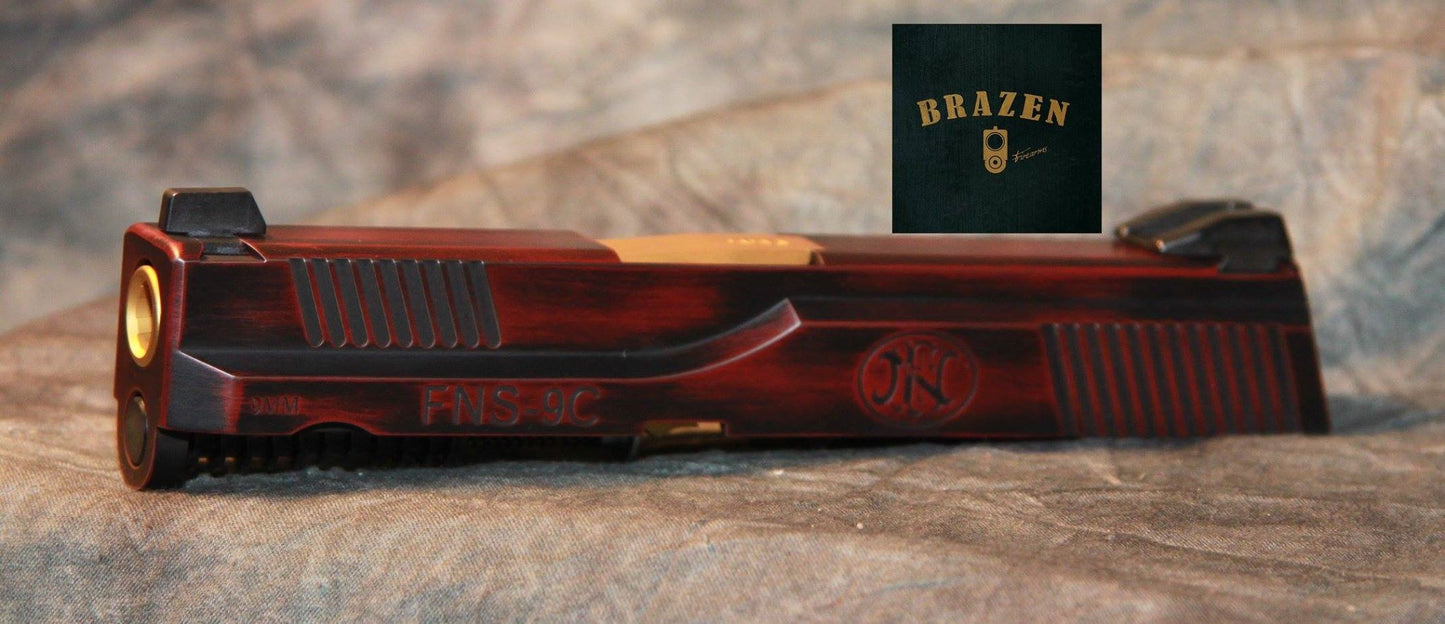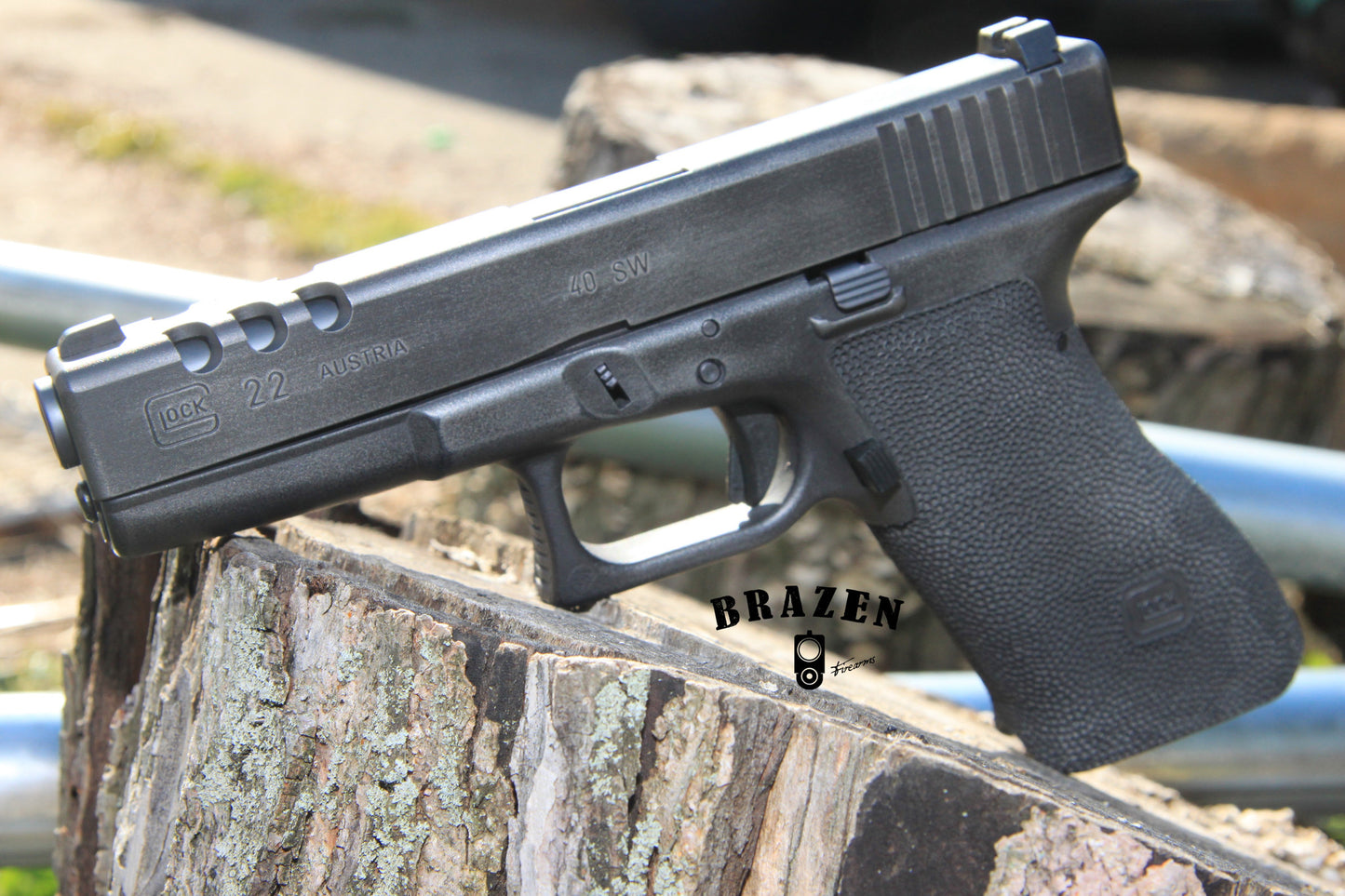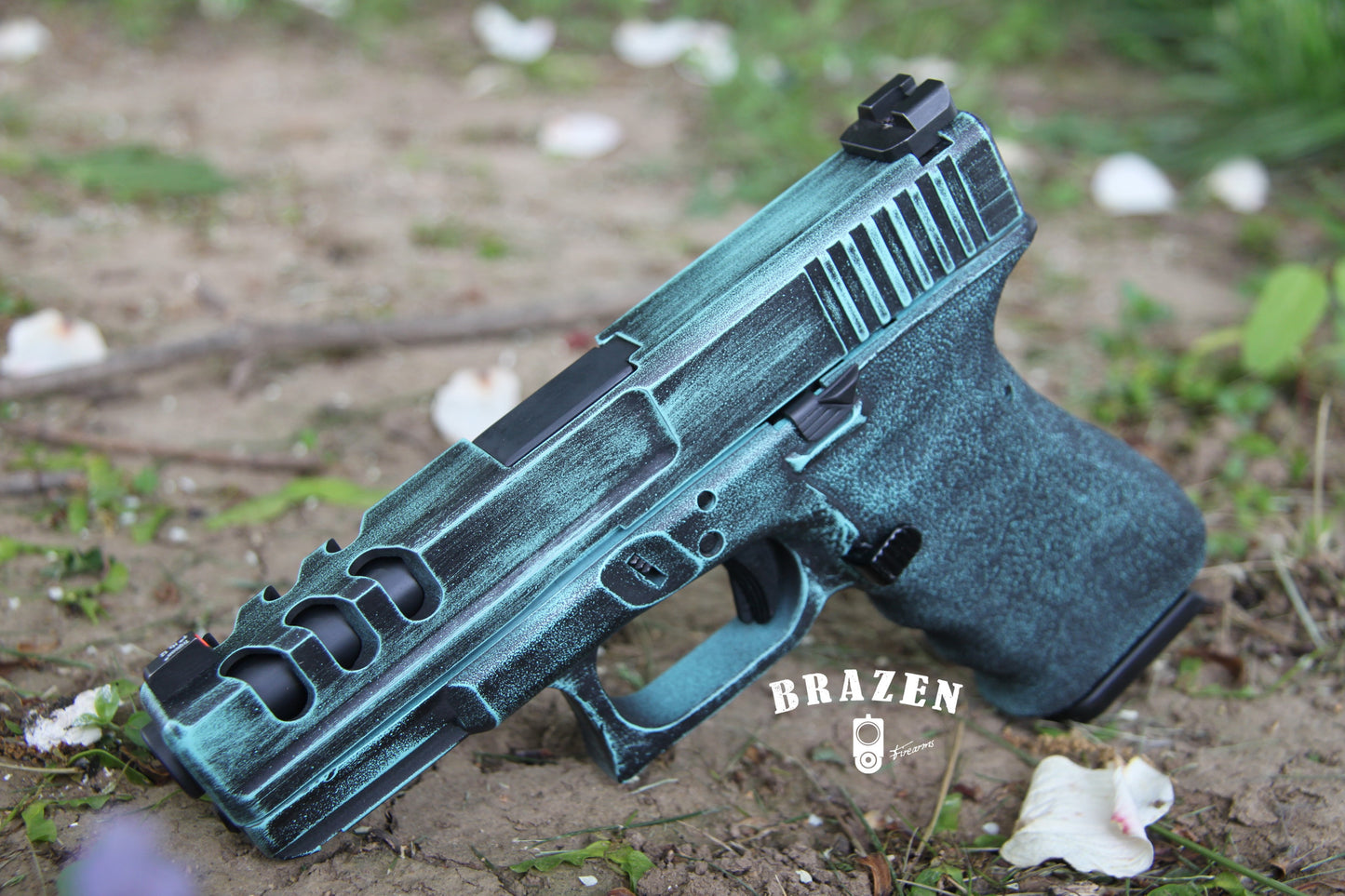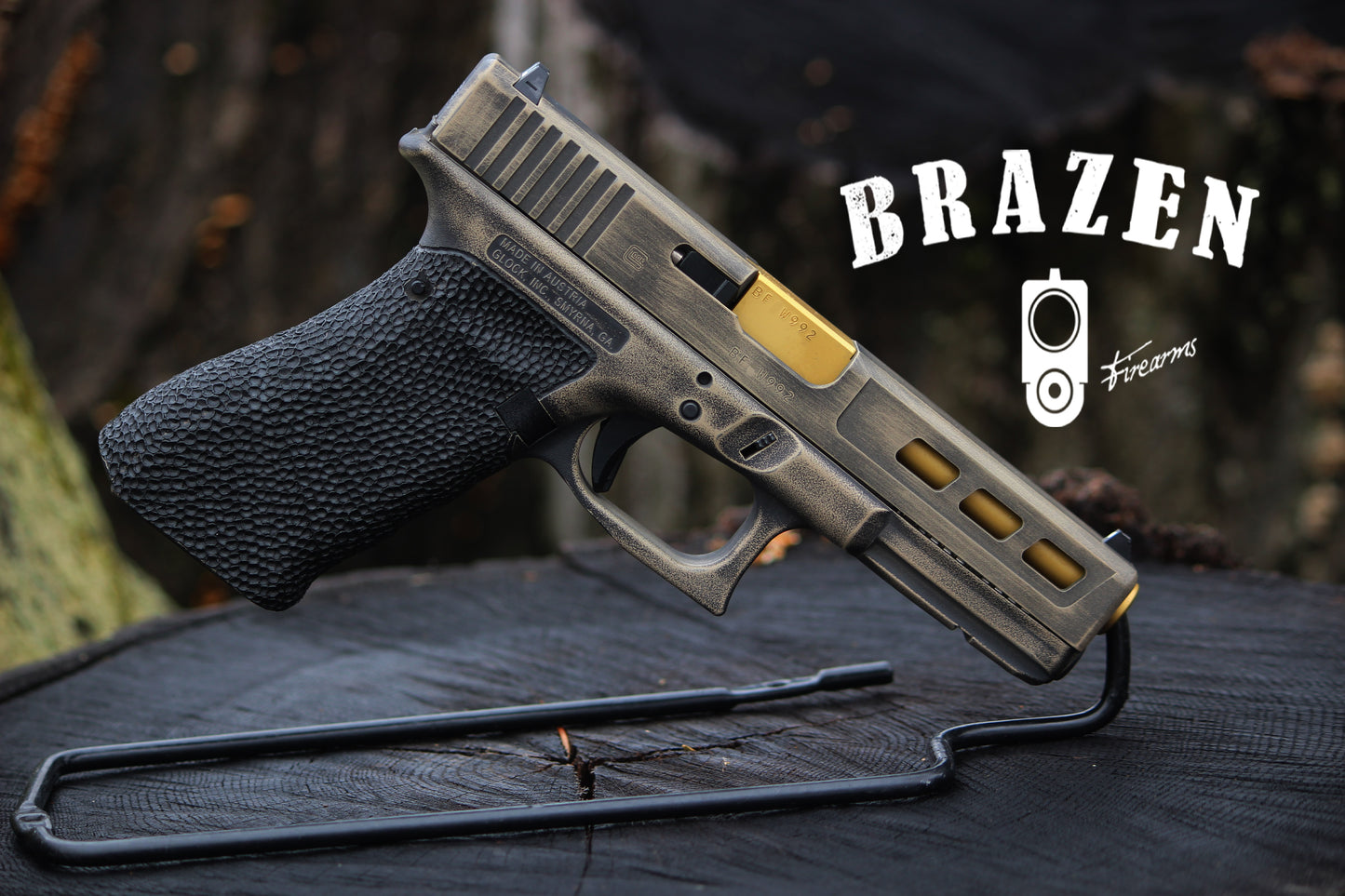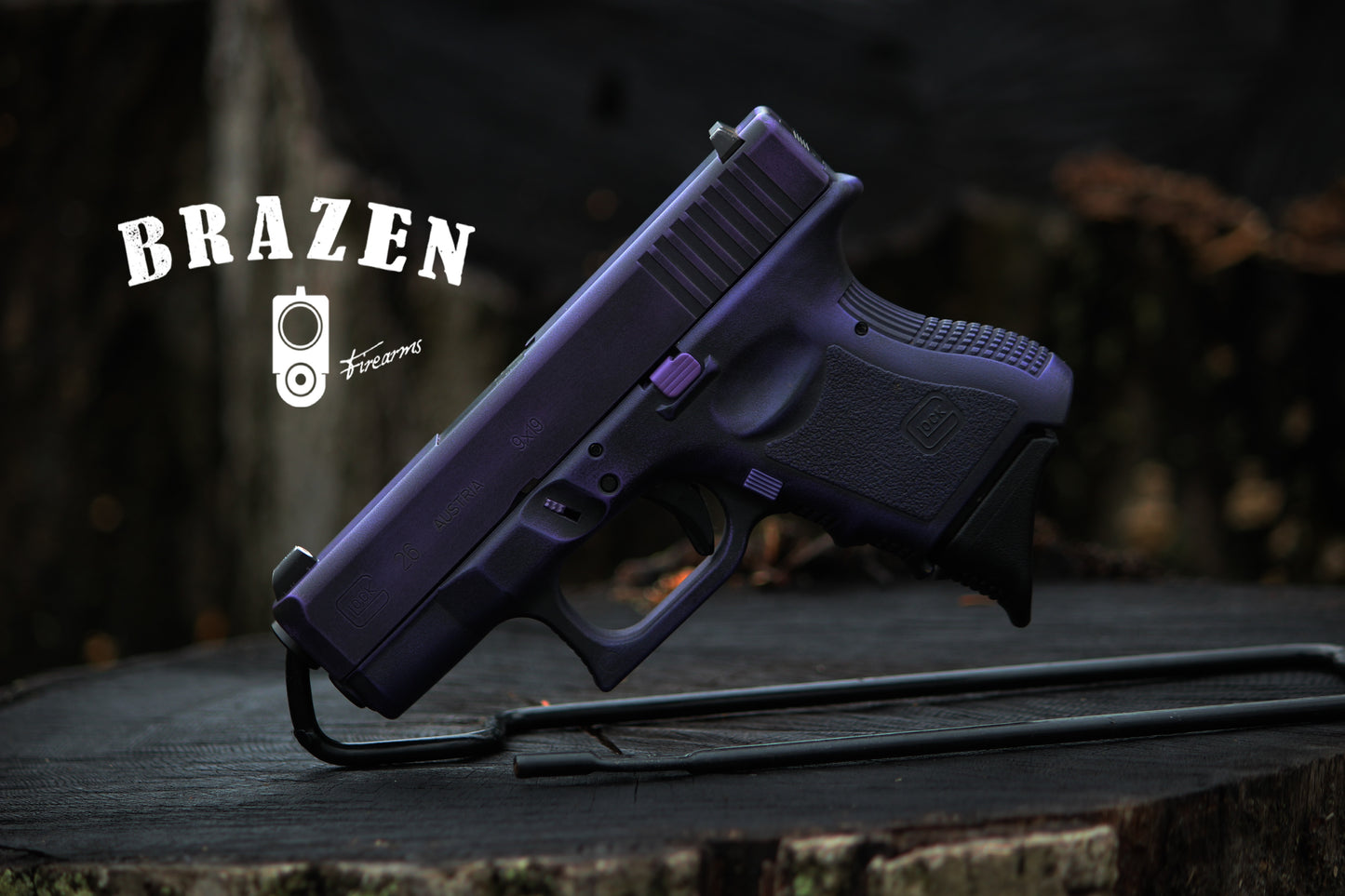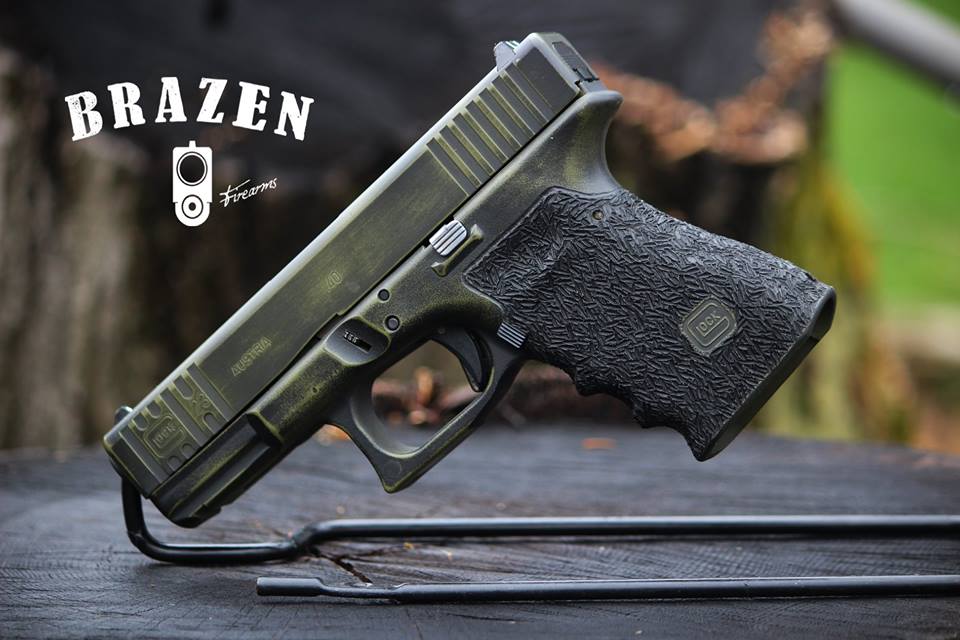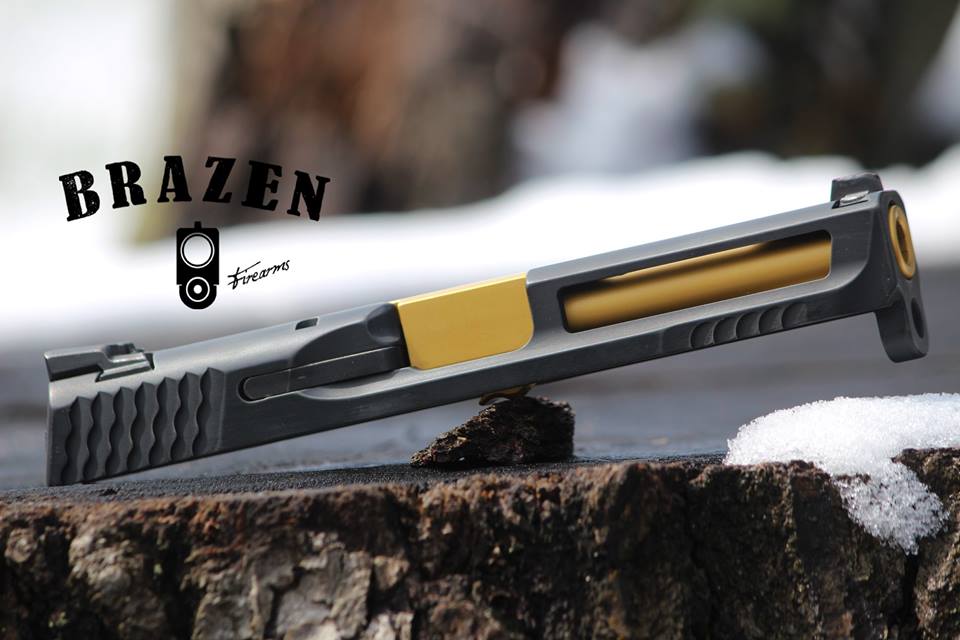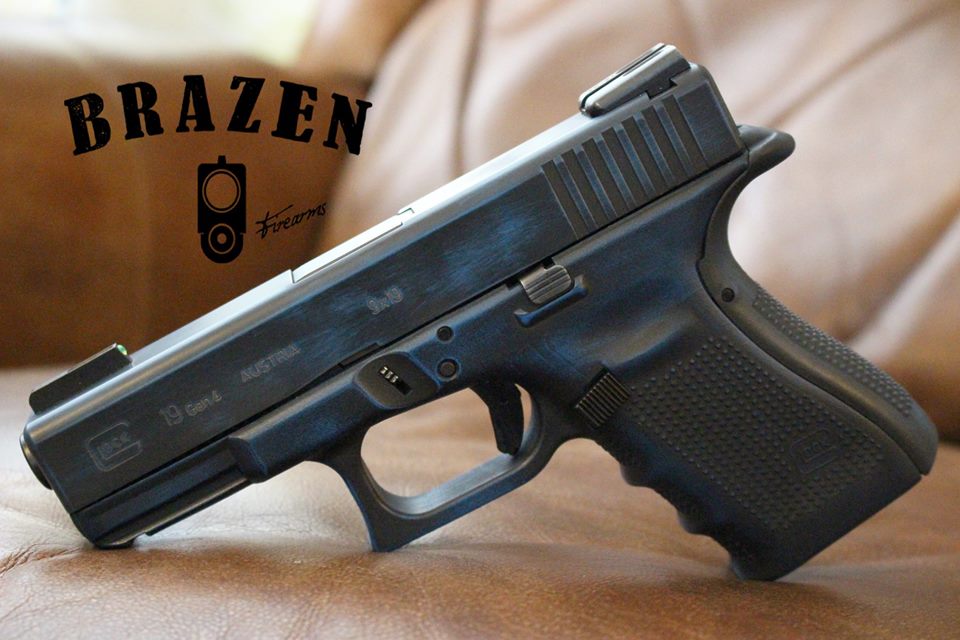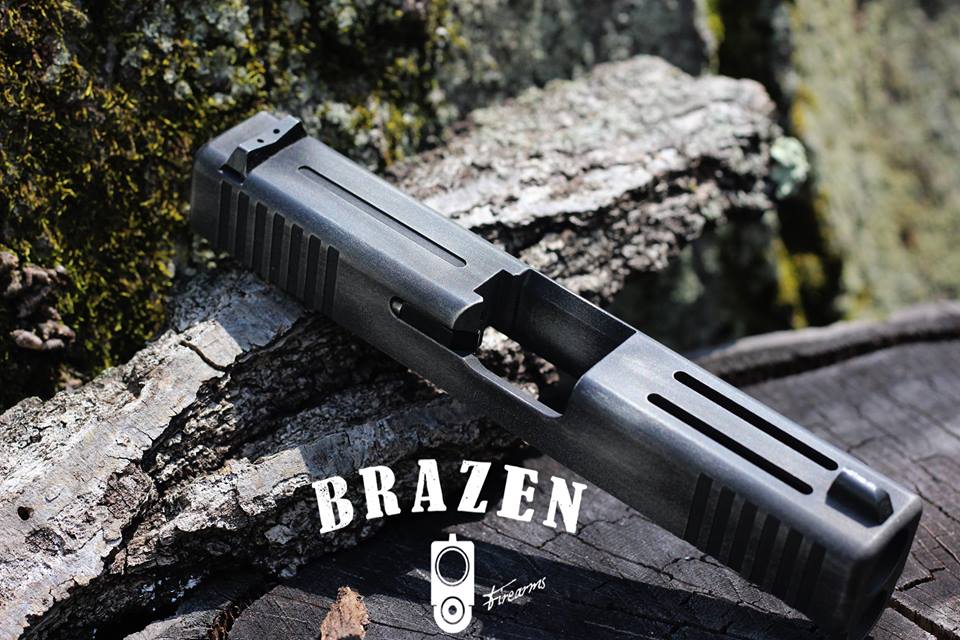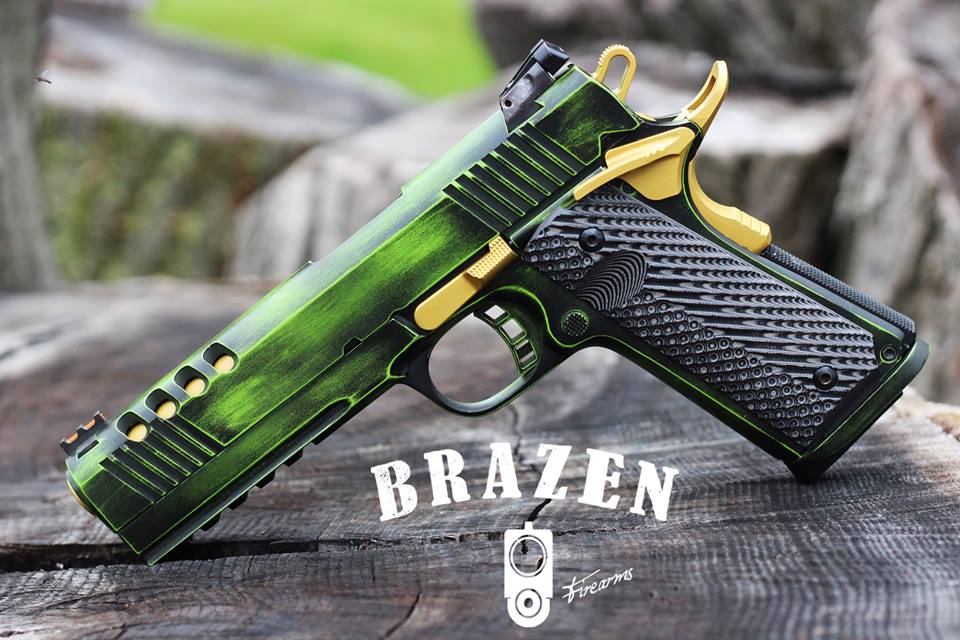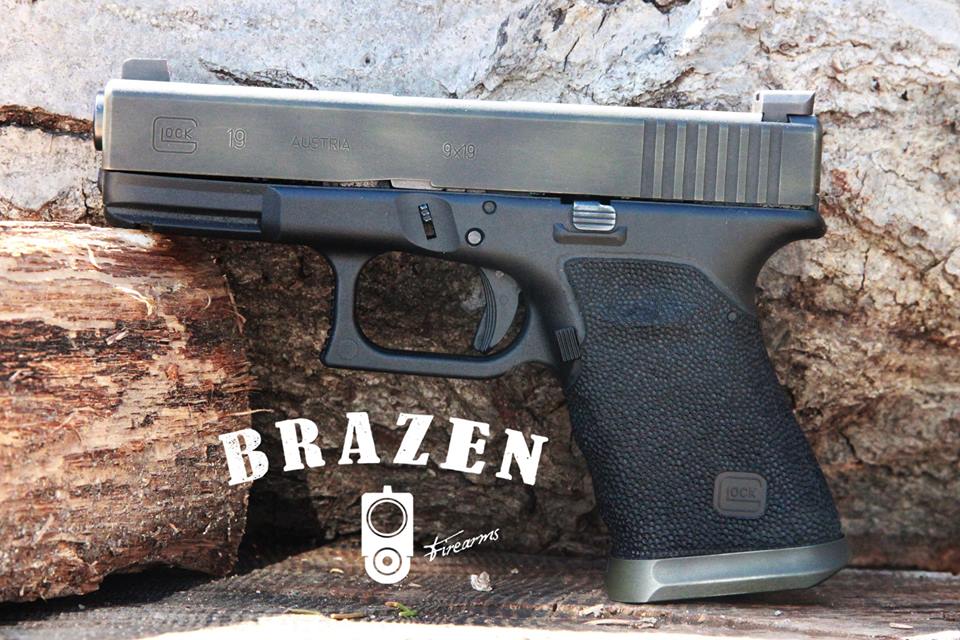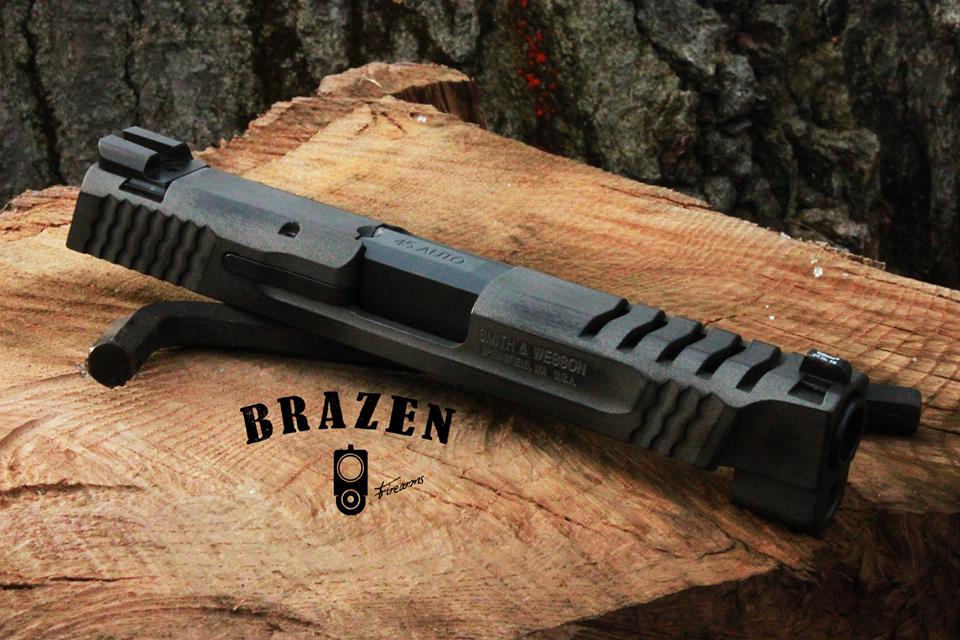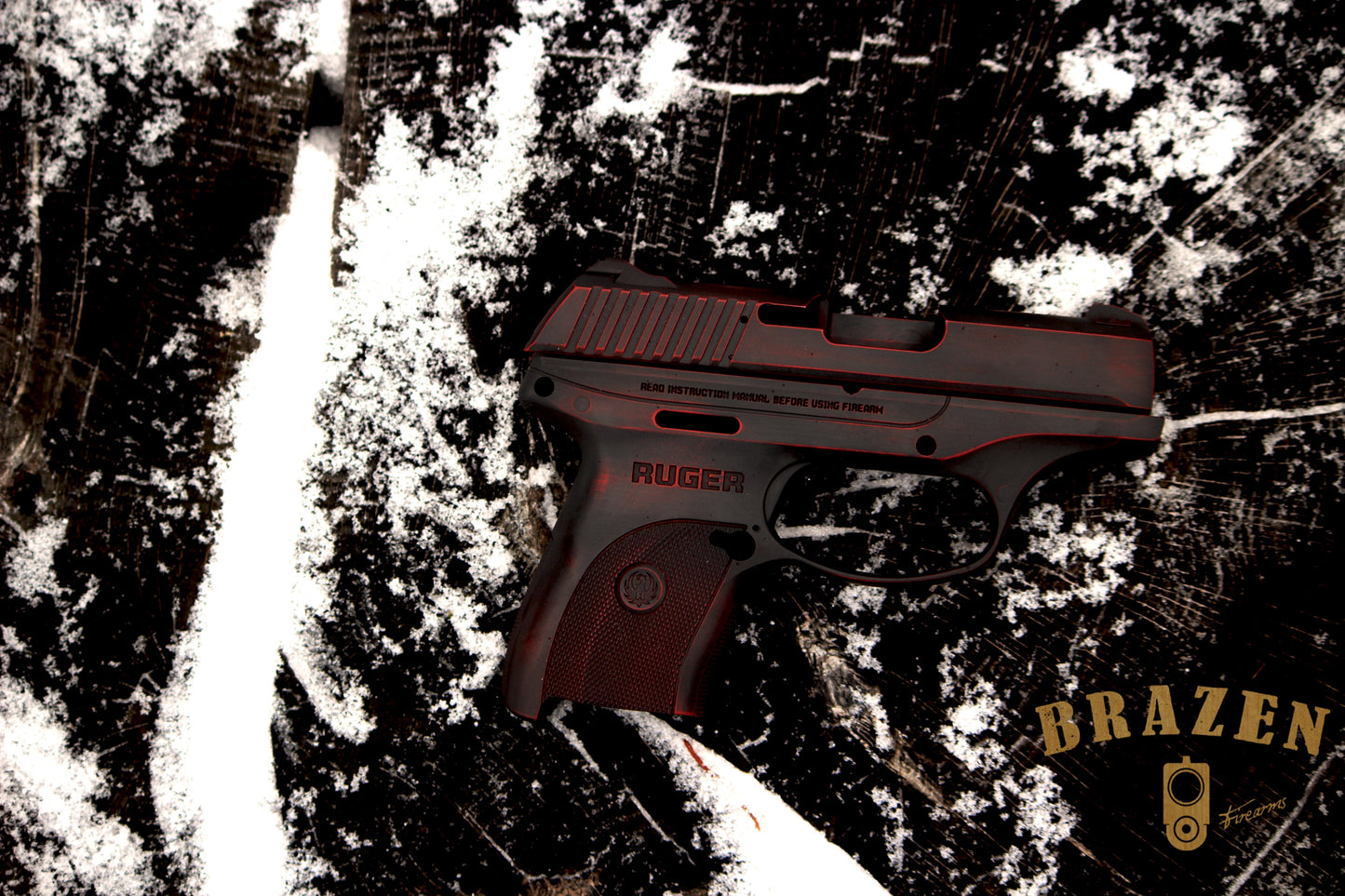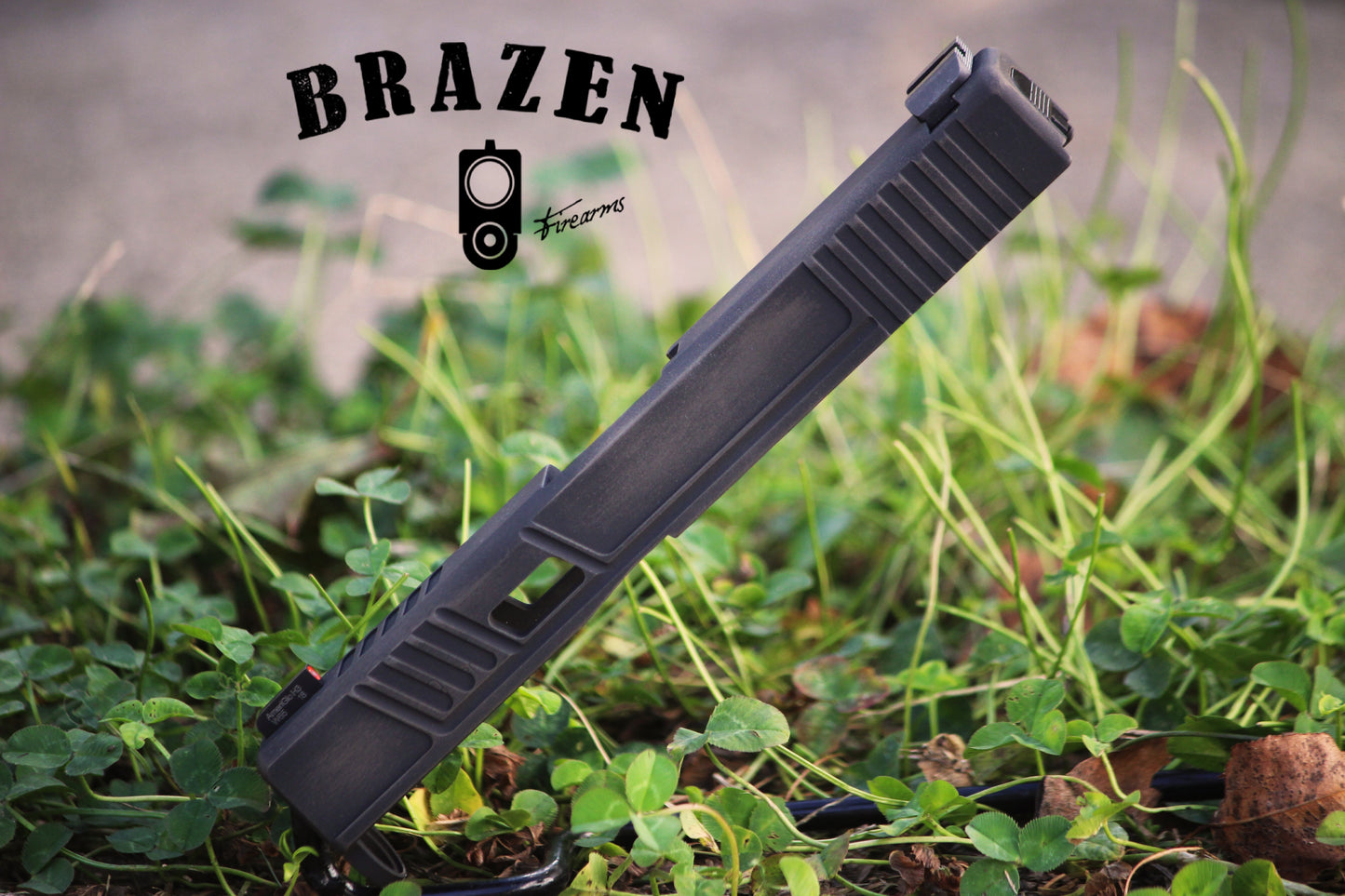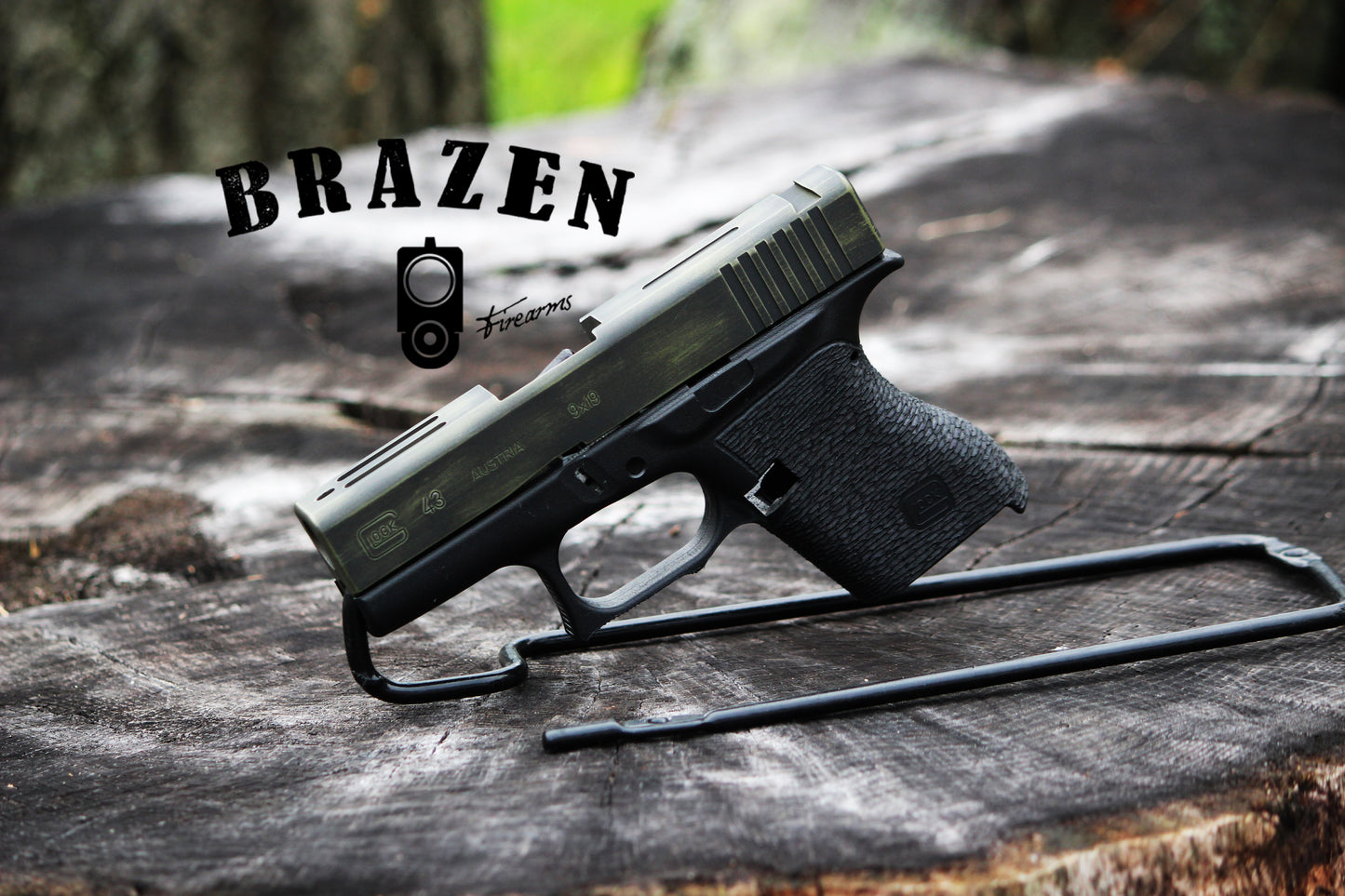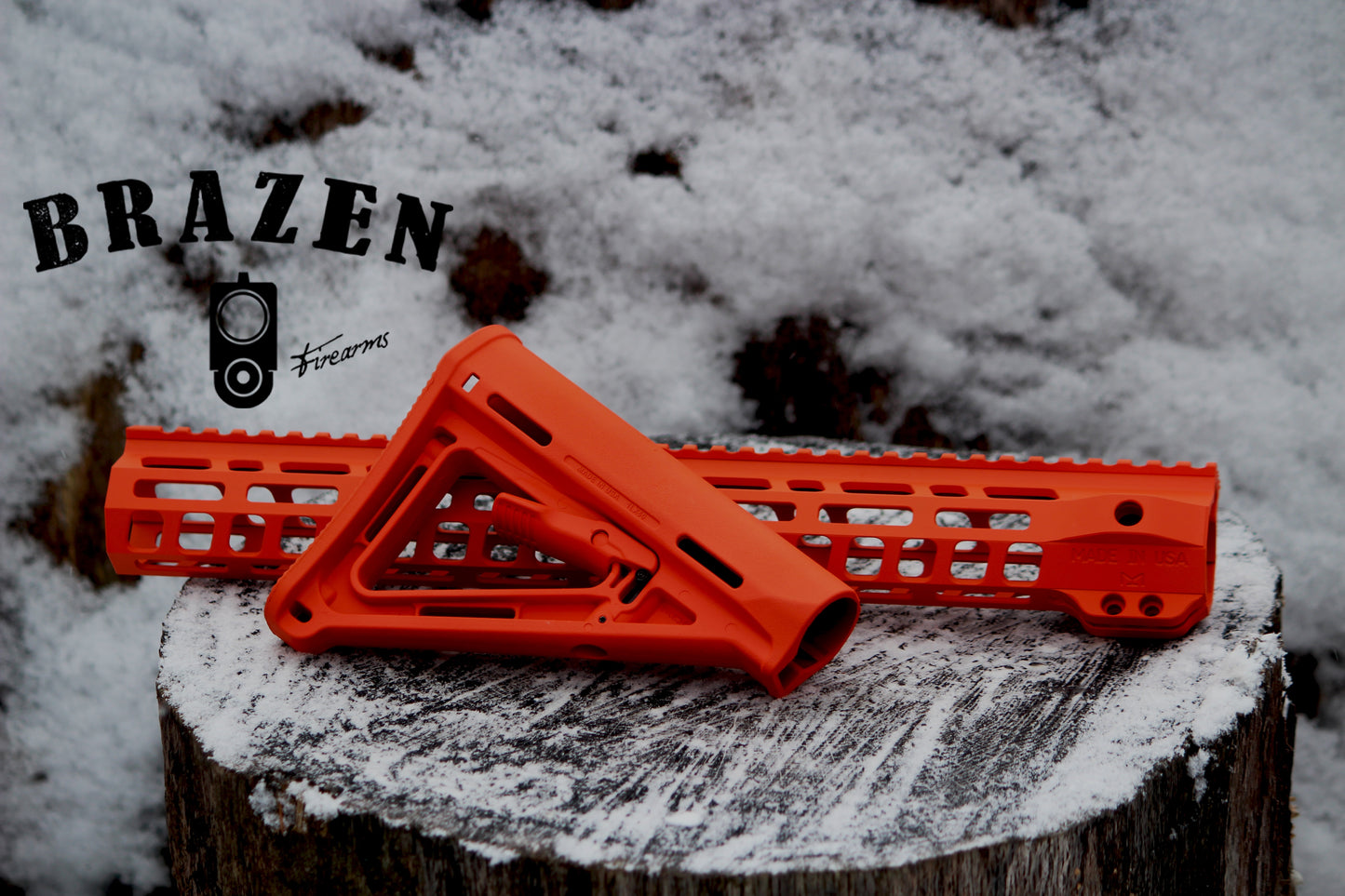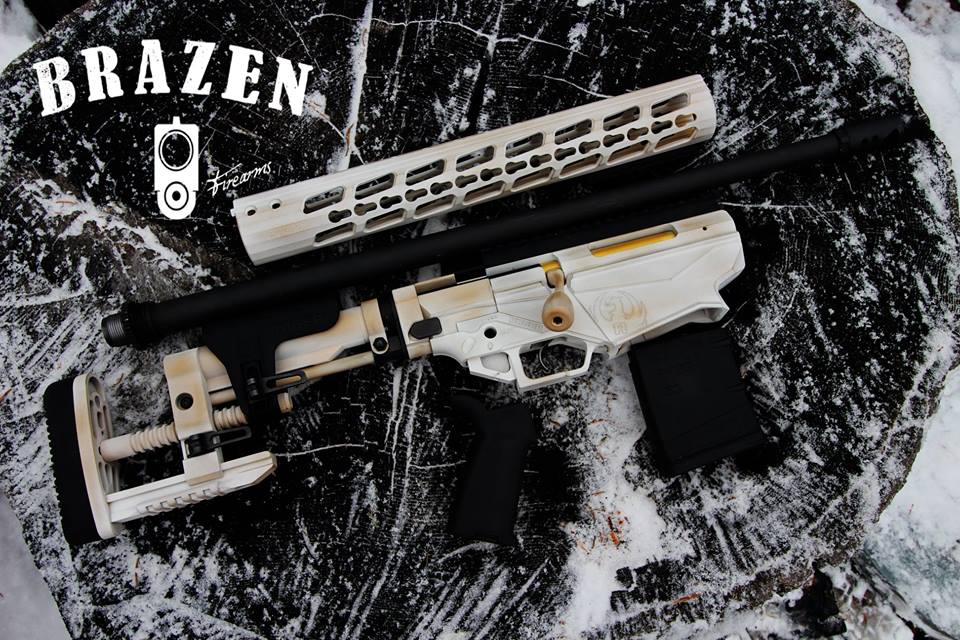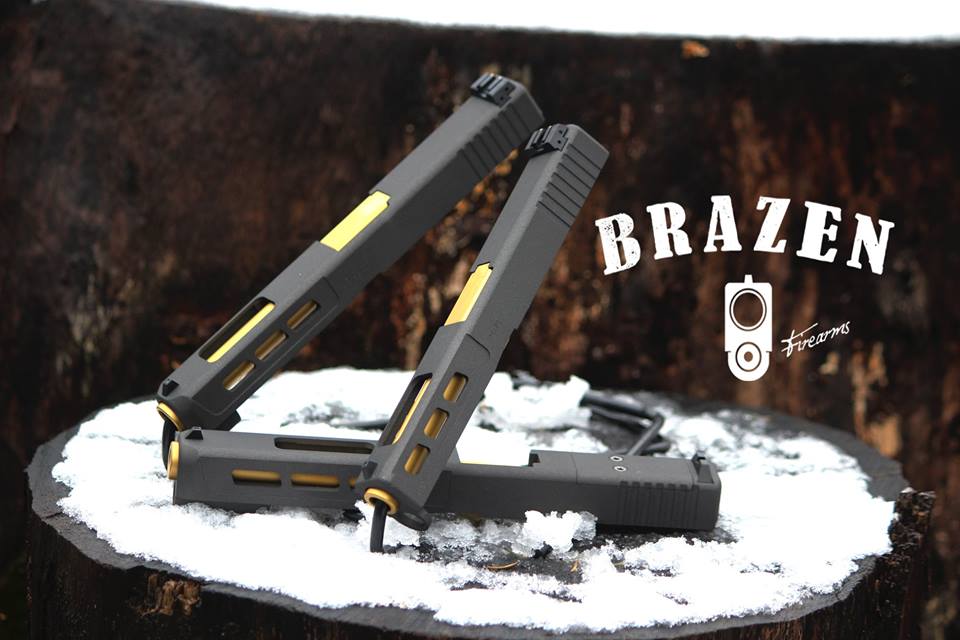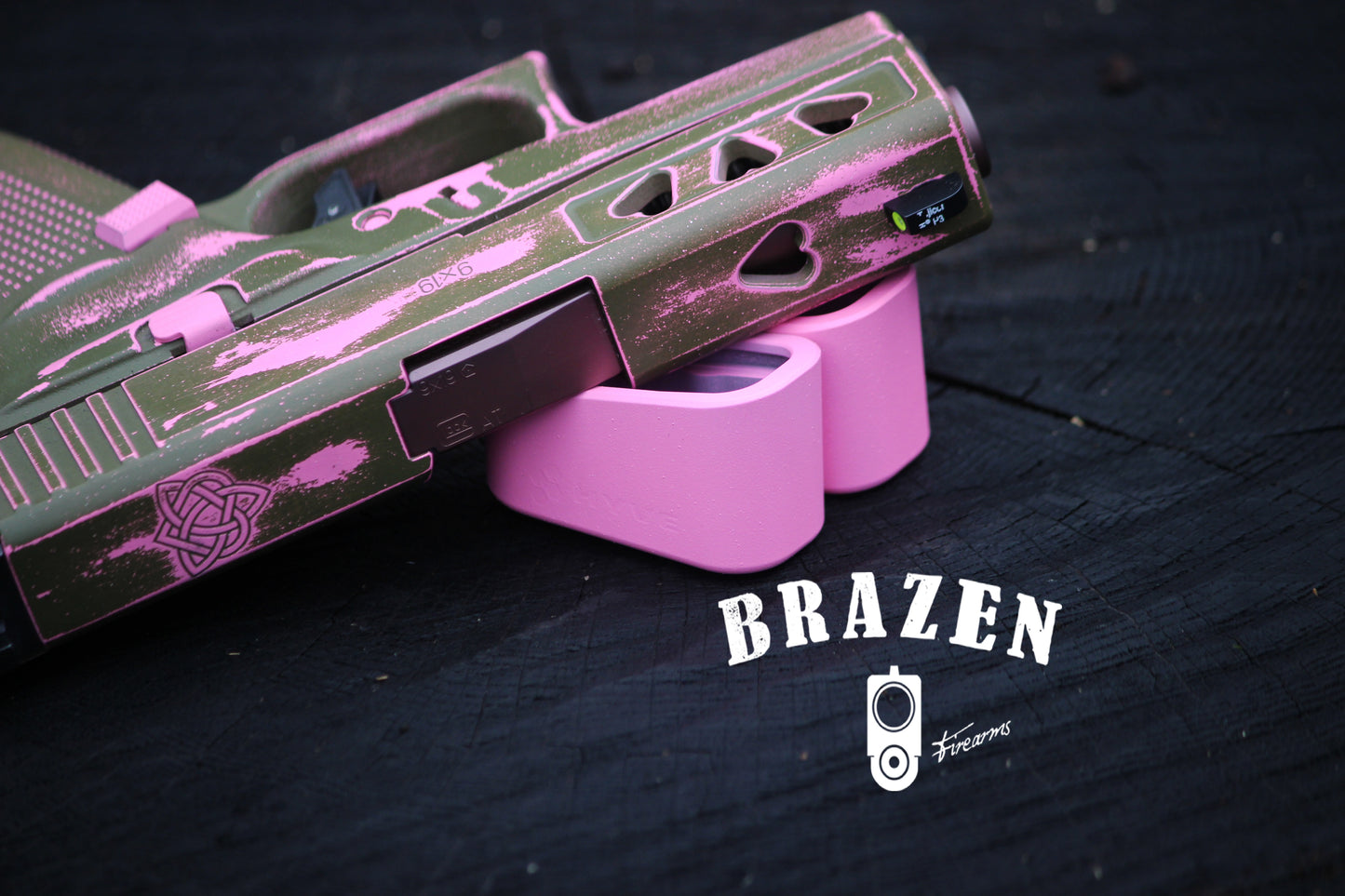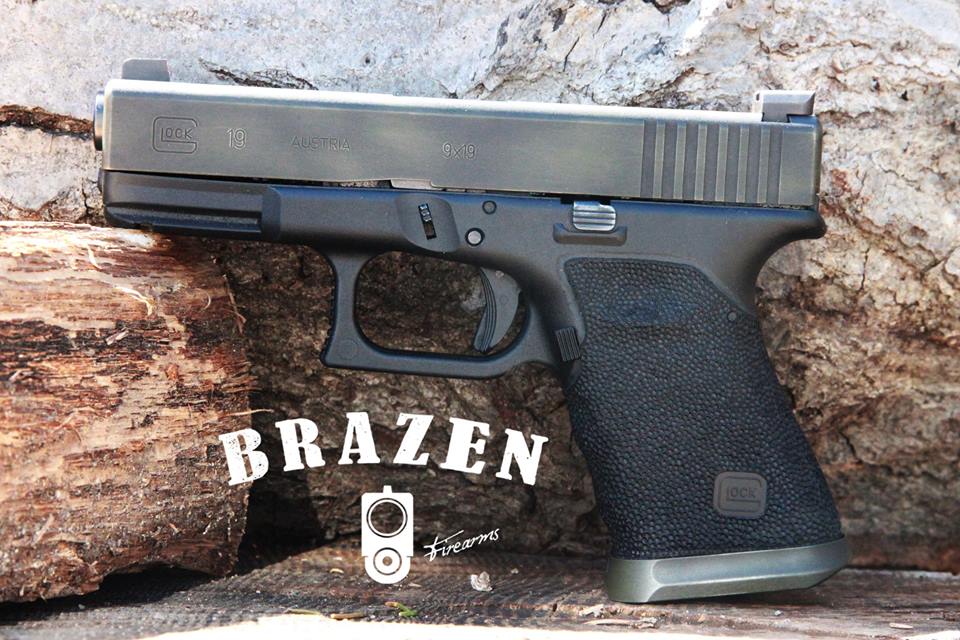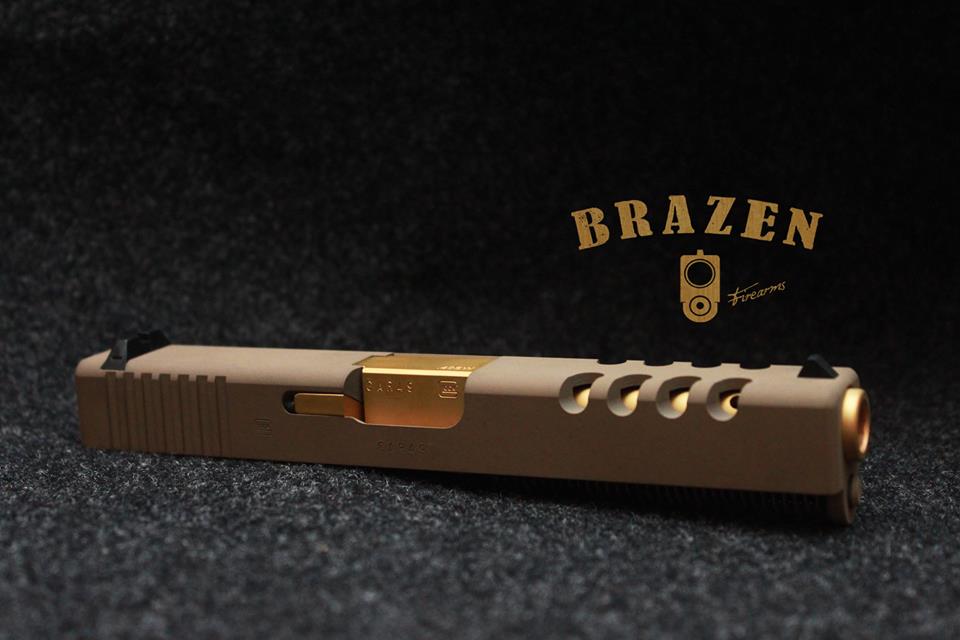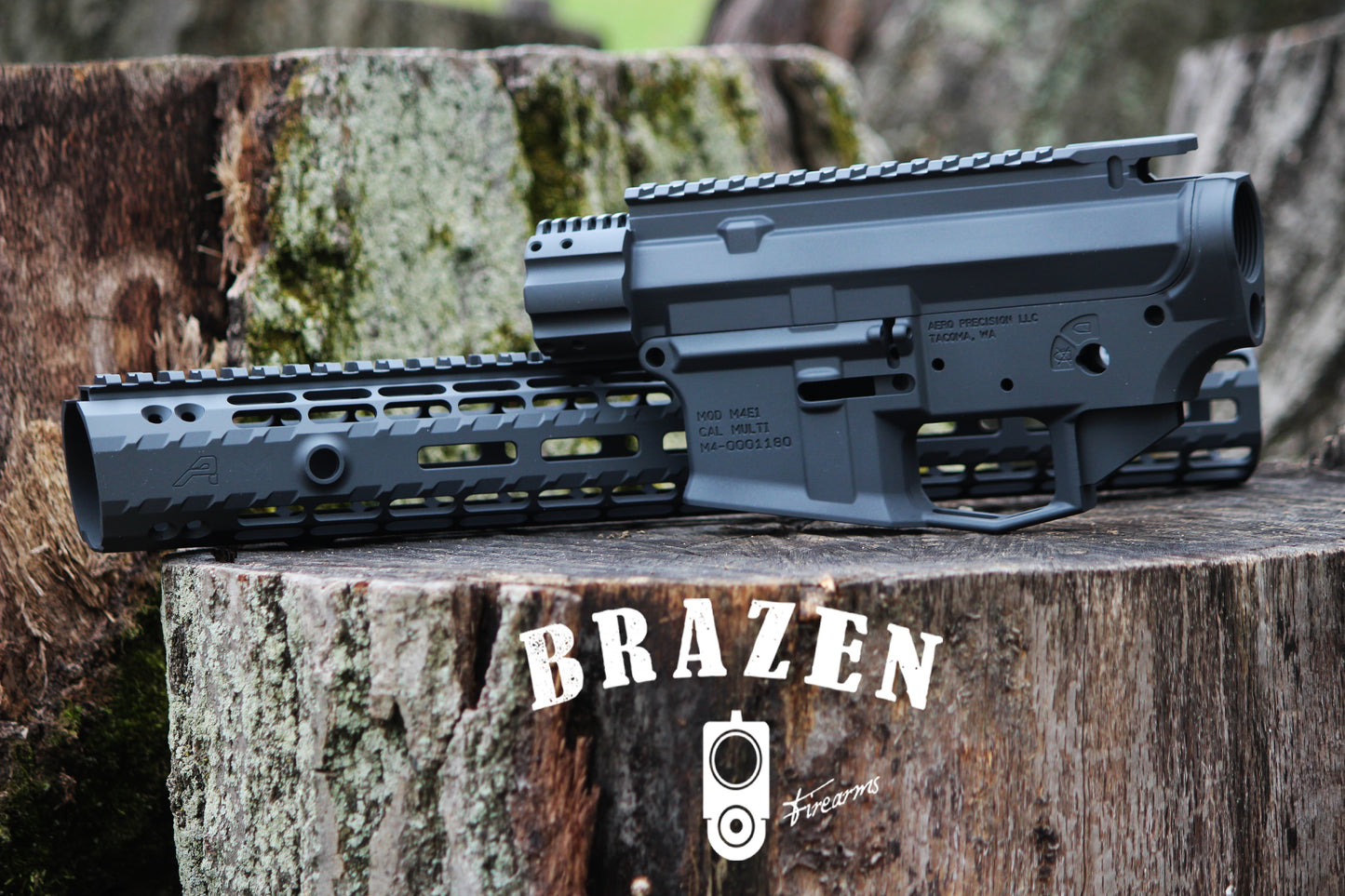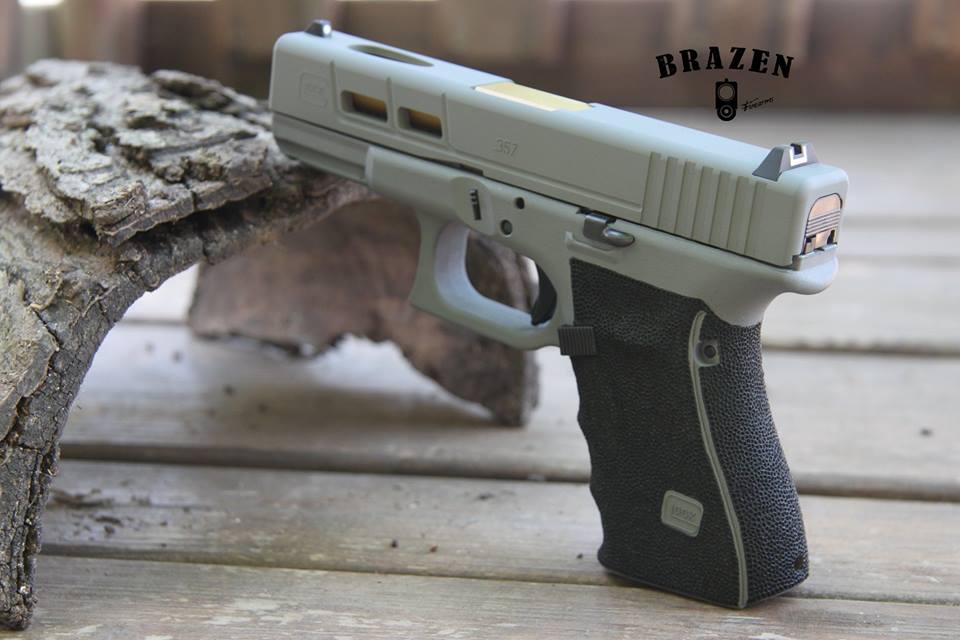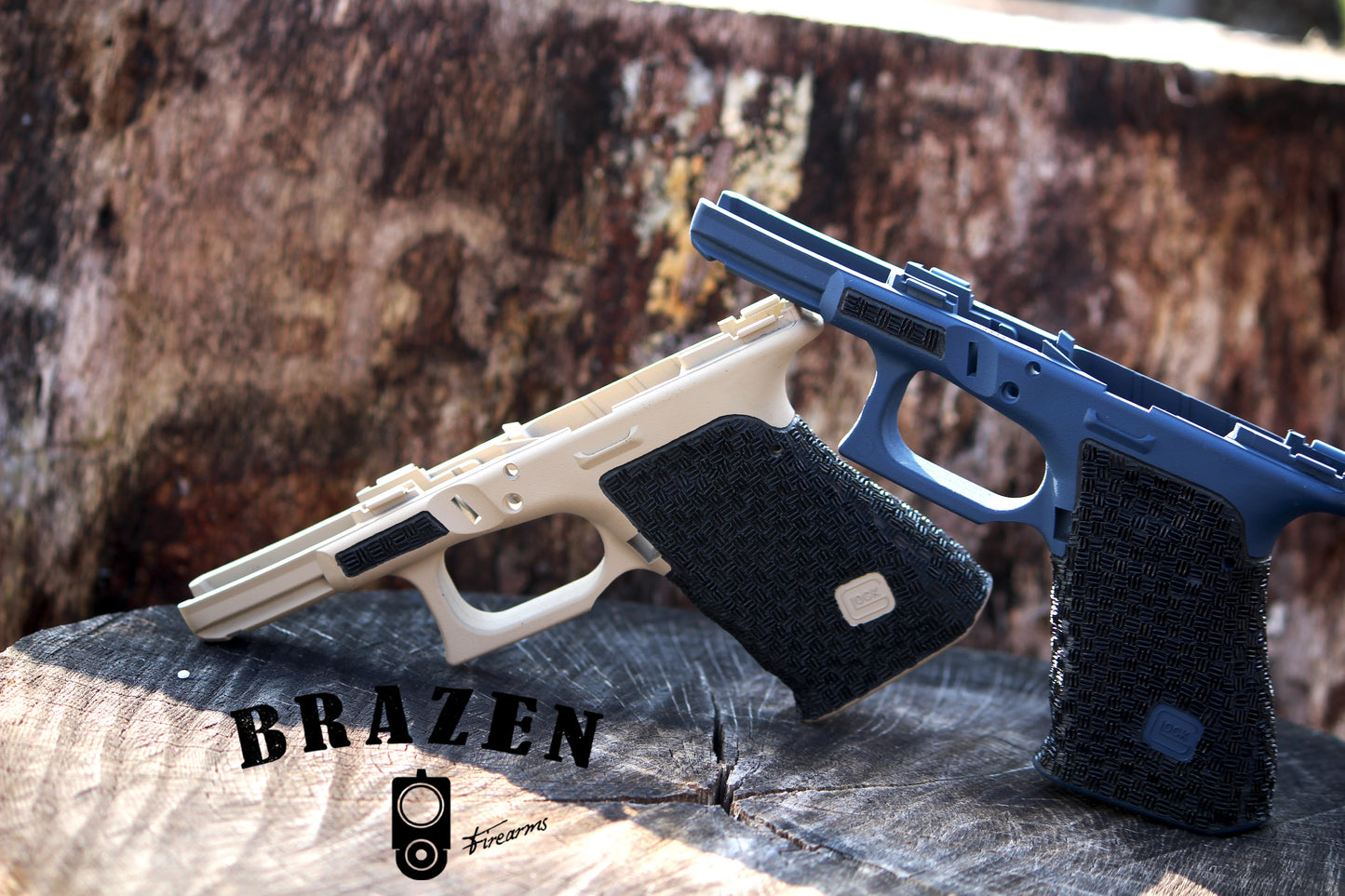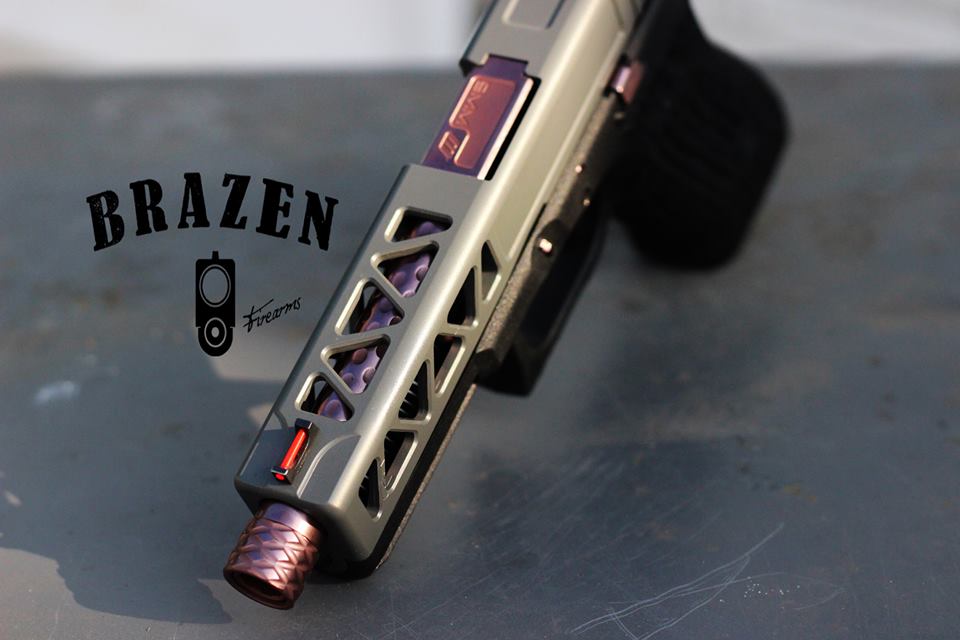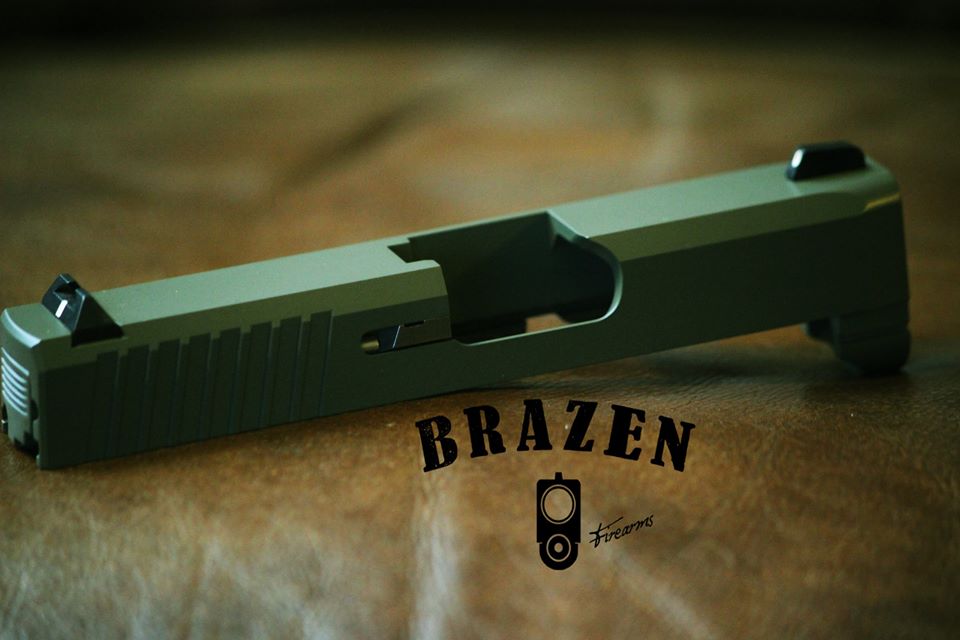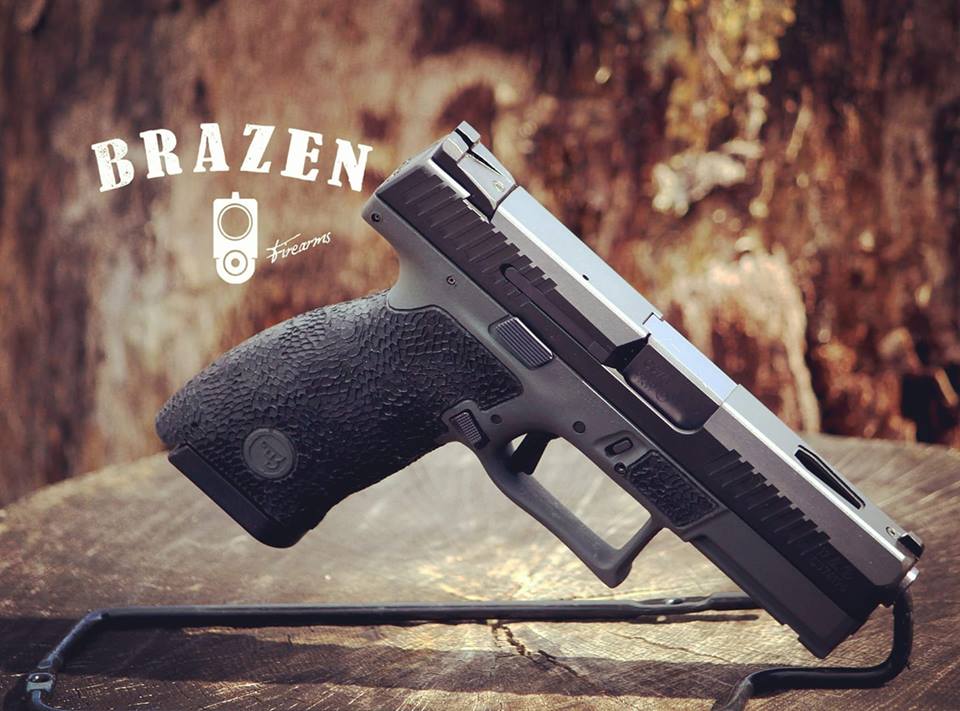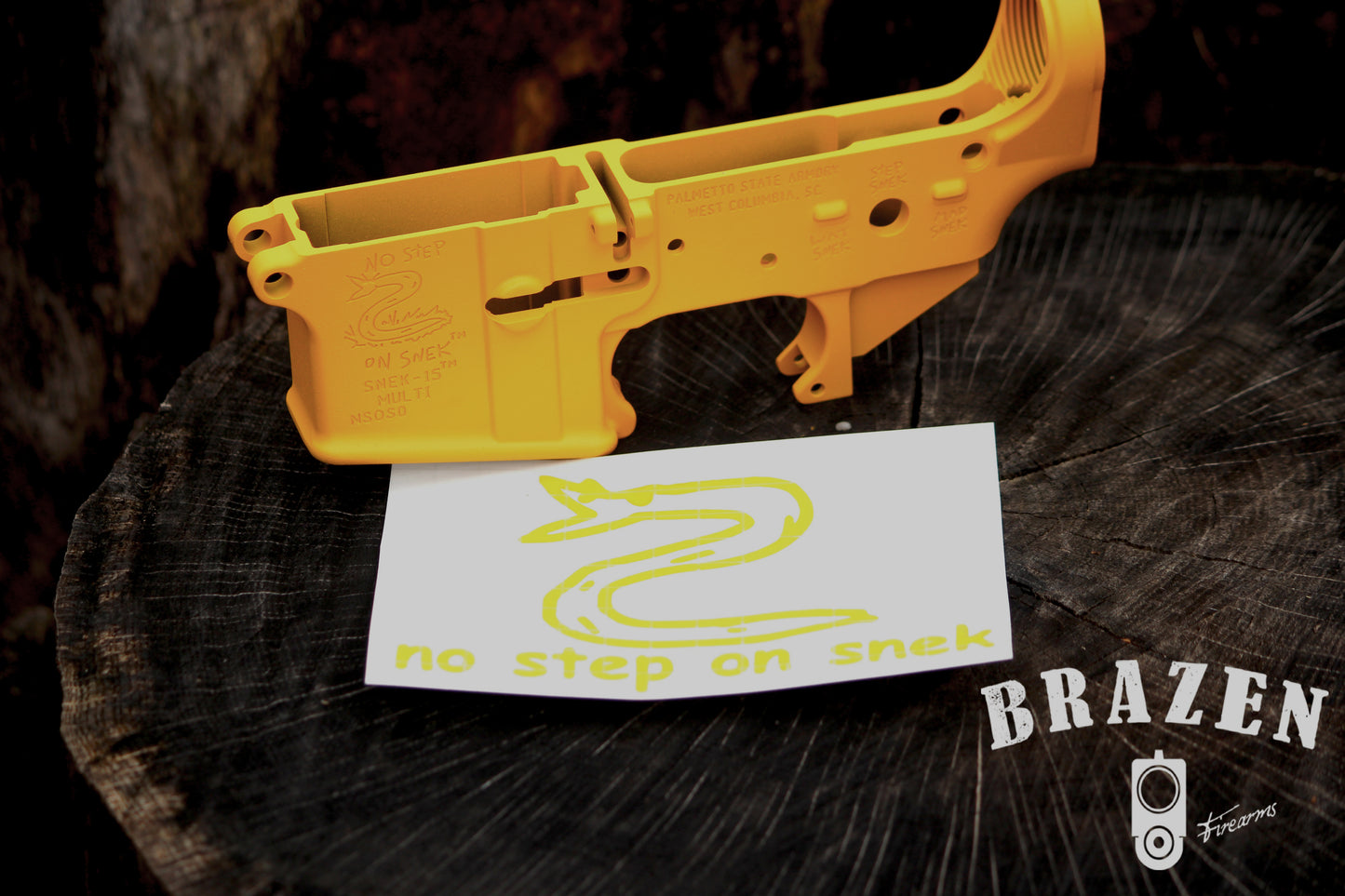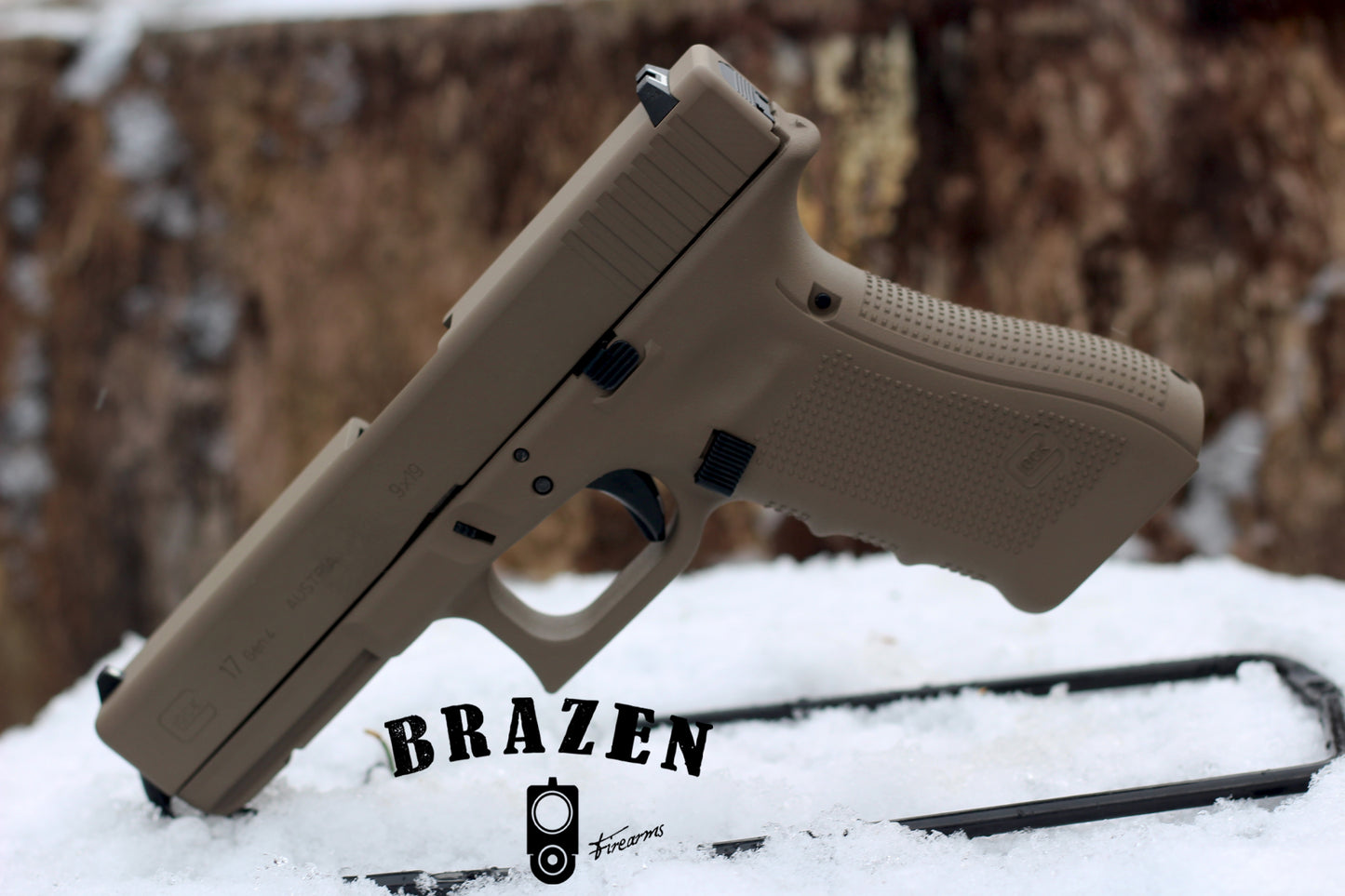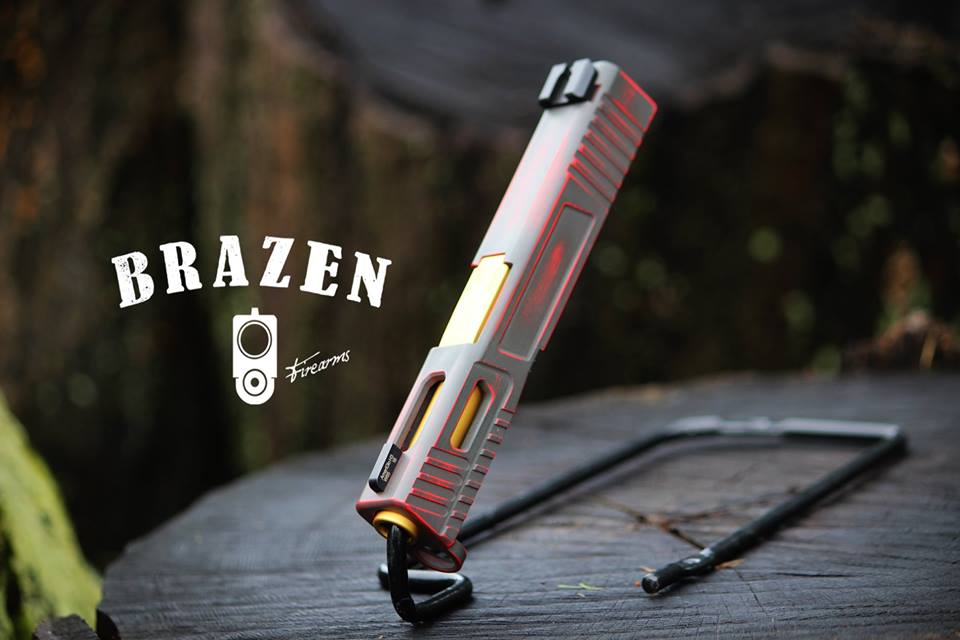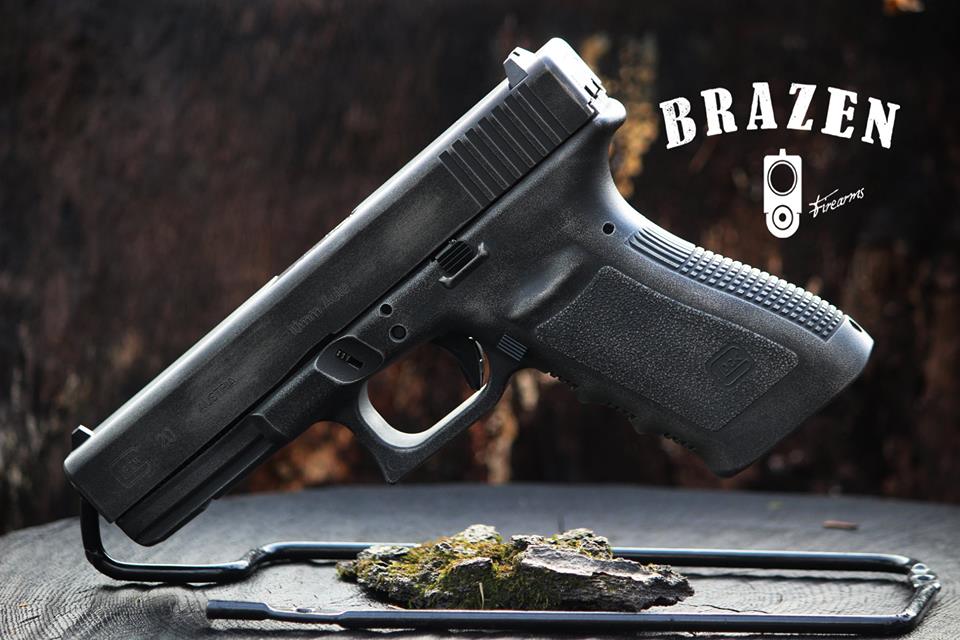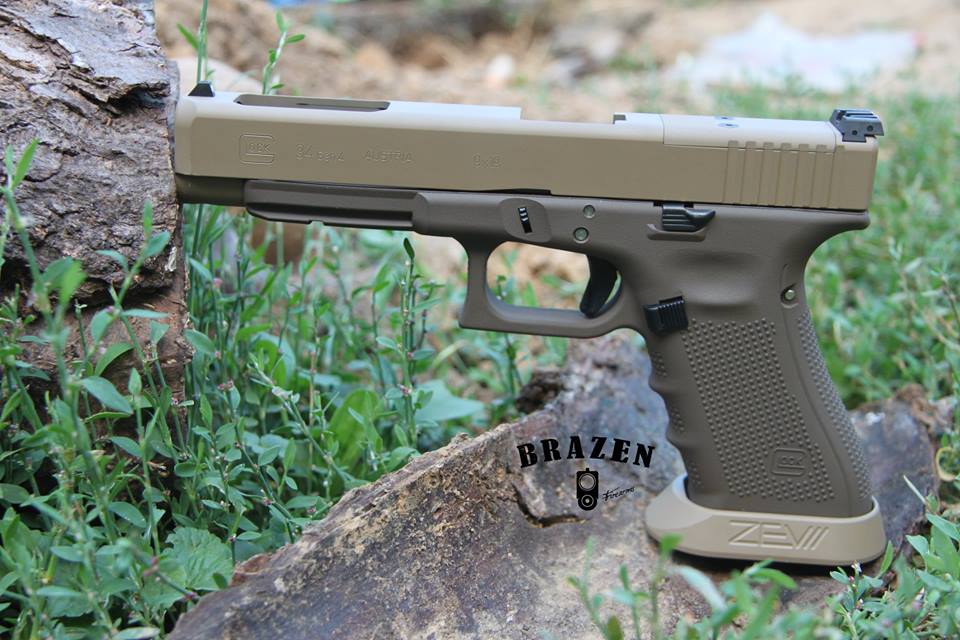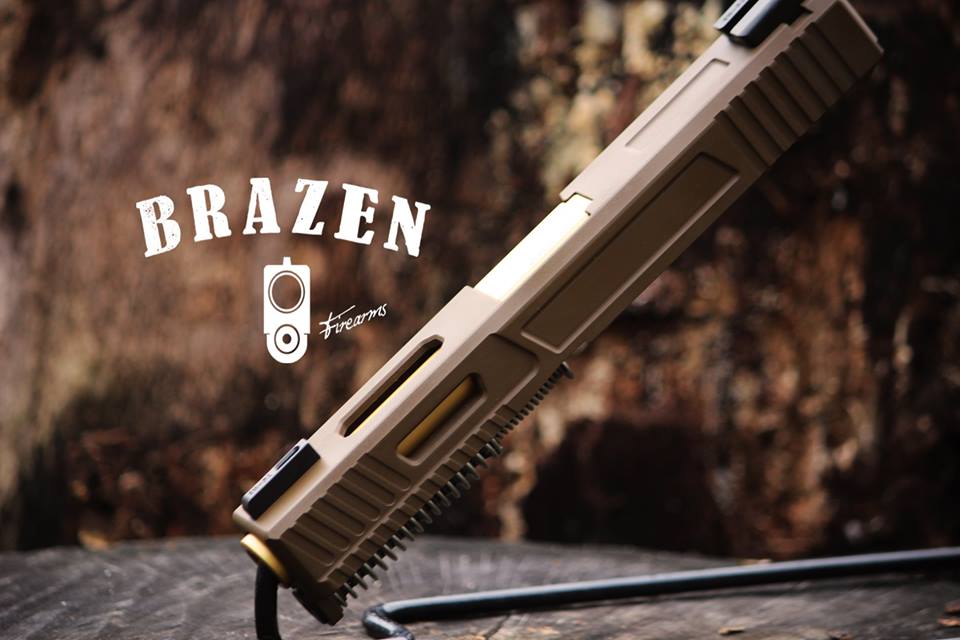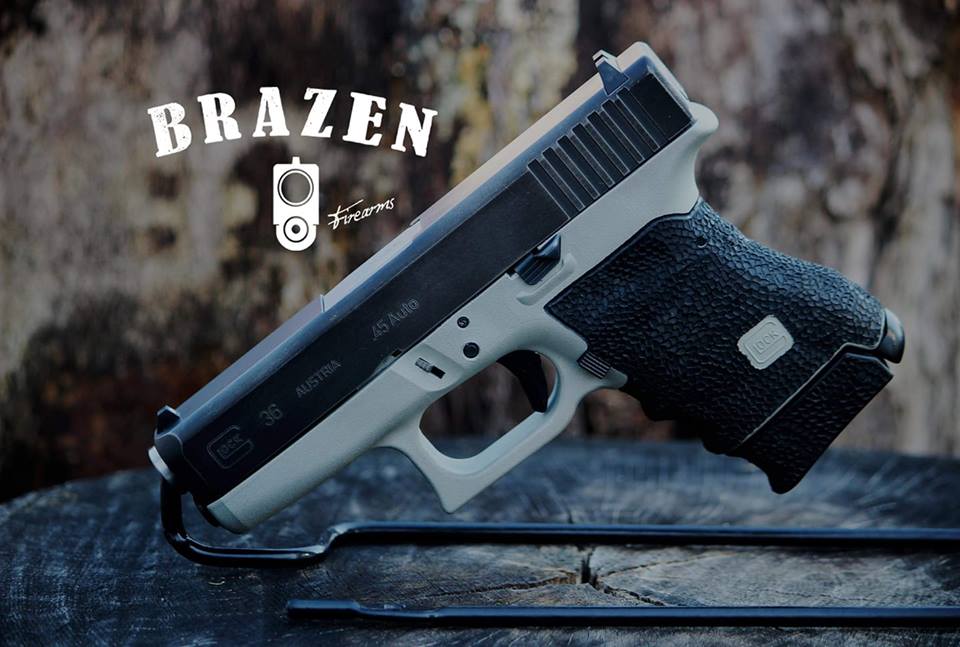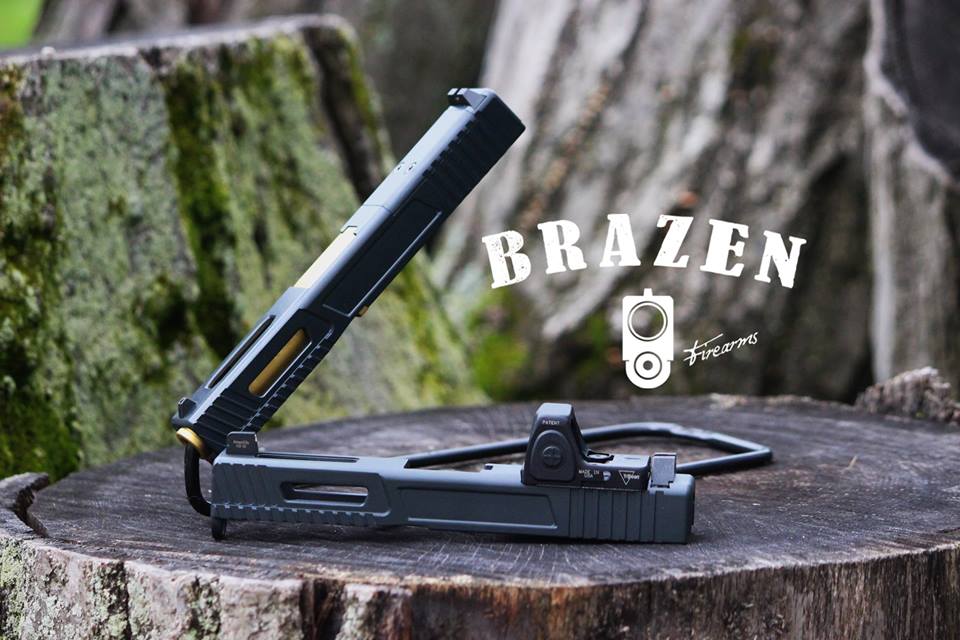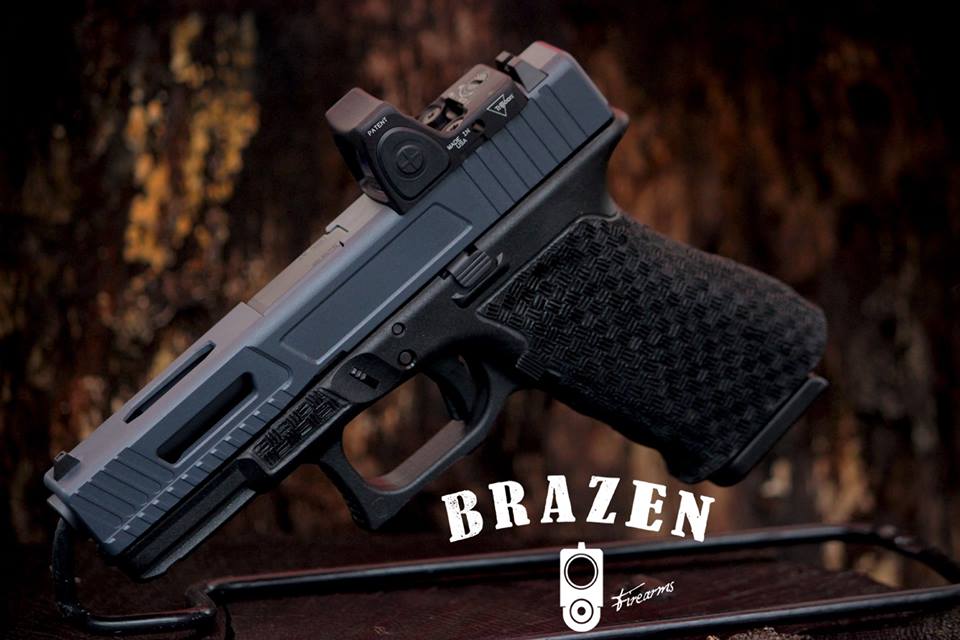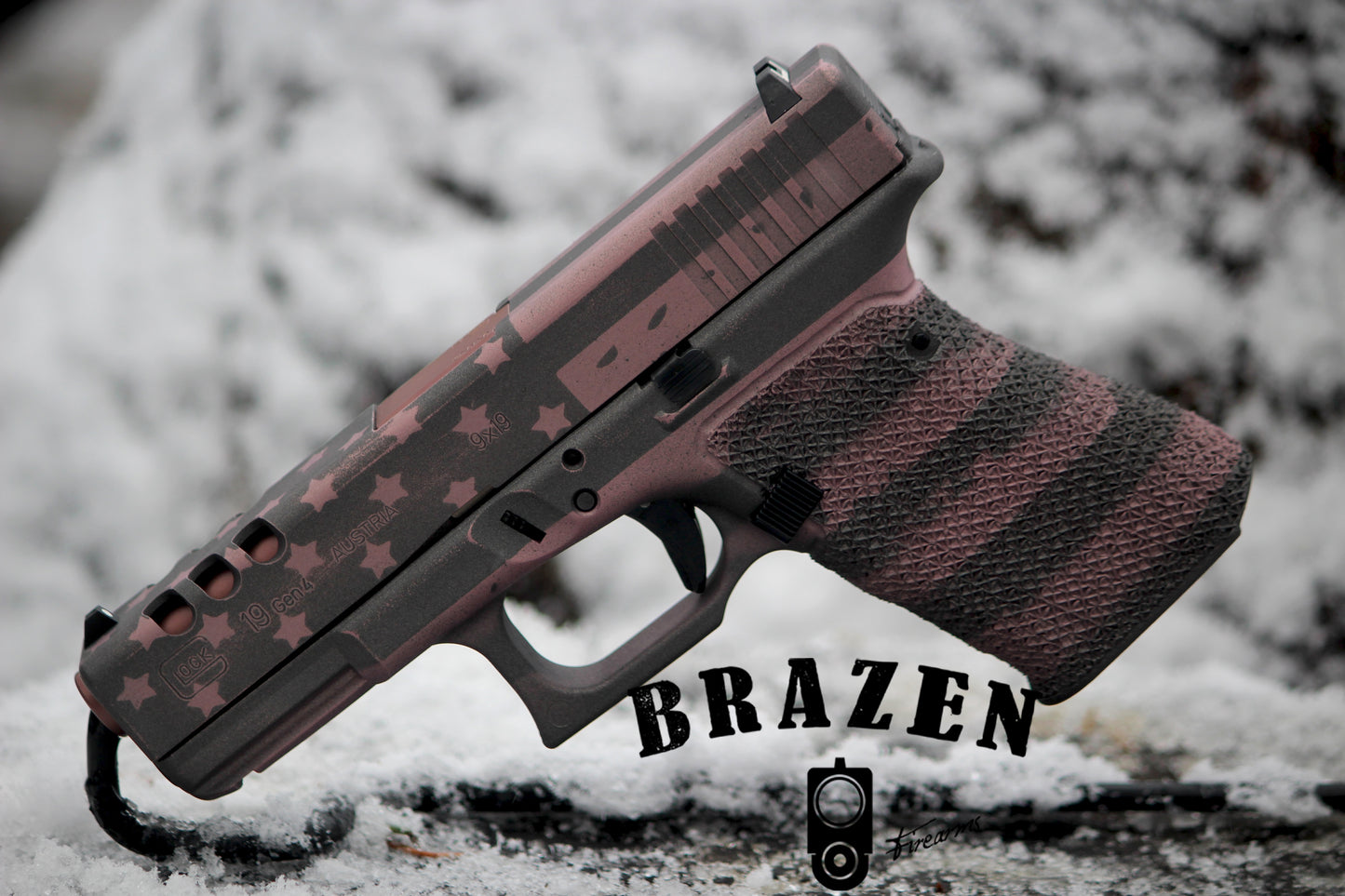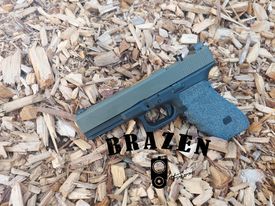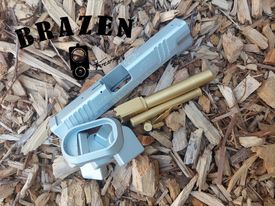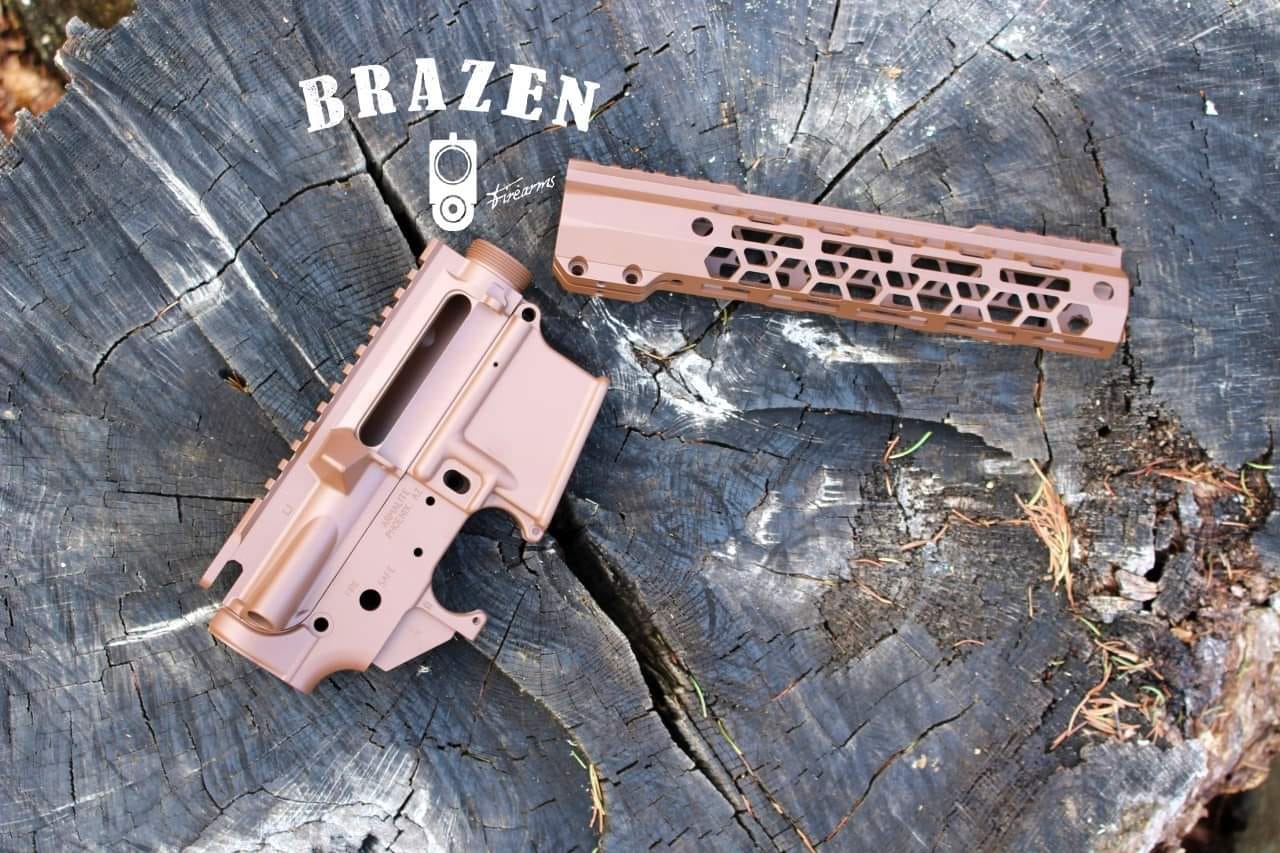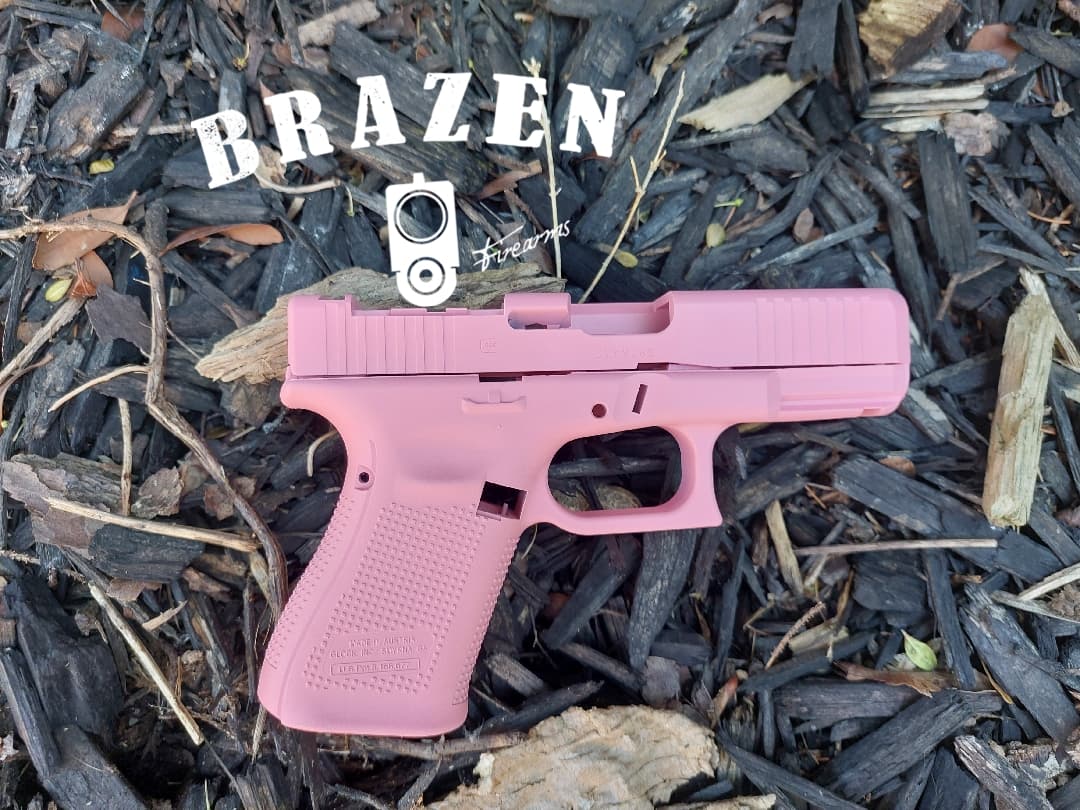 "Awesome work and customer service."
David Jakab